I seriously love San Diego.
And I'll tell you why. Ready?
Ok.
Well, it's the place where I feel in love with Dale.
There. I said it.
As cheesy as that is, it's true. San diego is the place where we said the L BOMB.
EEEEEK. Ewww. Gross. Cooties.
A couple weeks ago, we headed down for a little vacation to visit Dale's mom and grandpa and just to generally live it up before we move.
My most favorite part of the trip was the beach. We thought it was supposed to be cold, but it turned out to be gorgeous and sunny. So! It was officially Viv's first time. She was a little cautious at first, but then...well...let's just say her diaper was fun to change the next couple days. You know. Sand. ugh. Who invented it, am I right?
She had a blast in it. Dale dug her a little hole, and she crawled down in it and loved poking her head in and out of it and shoveling sand outside.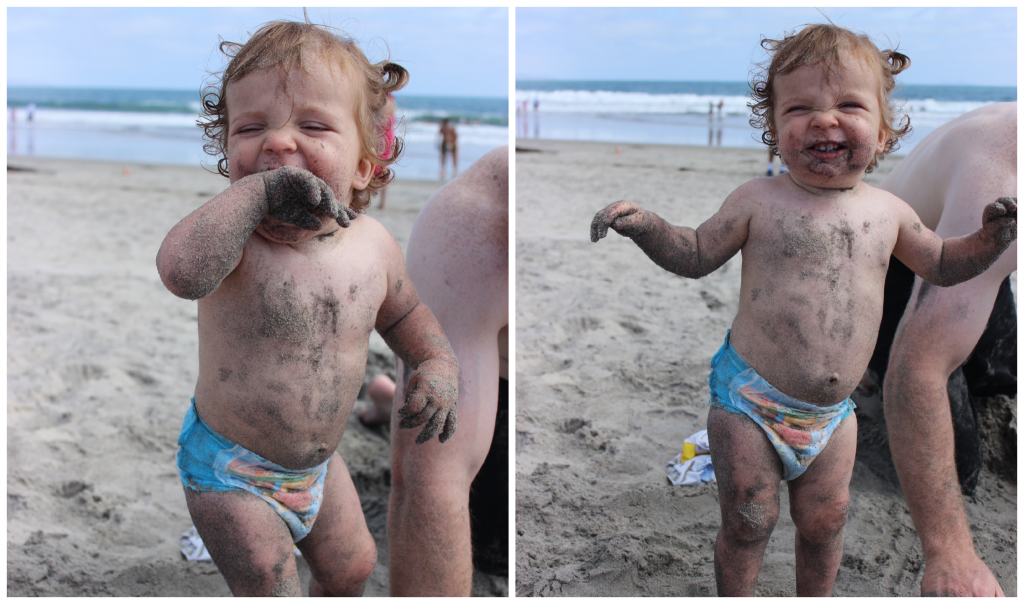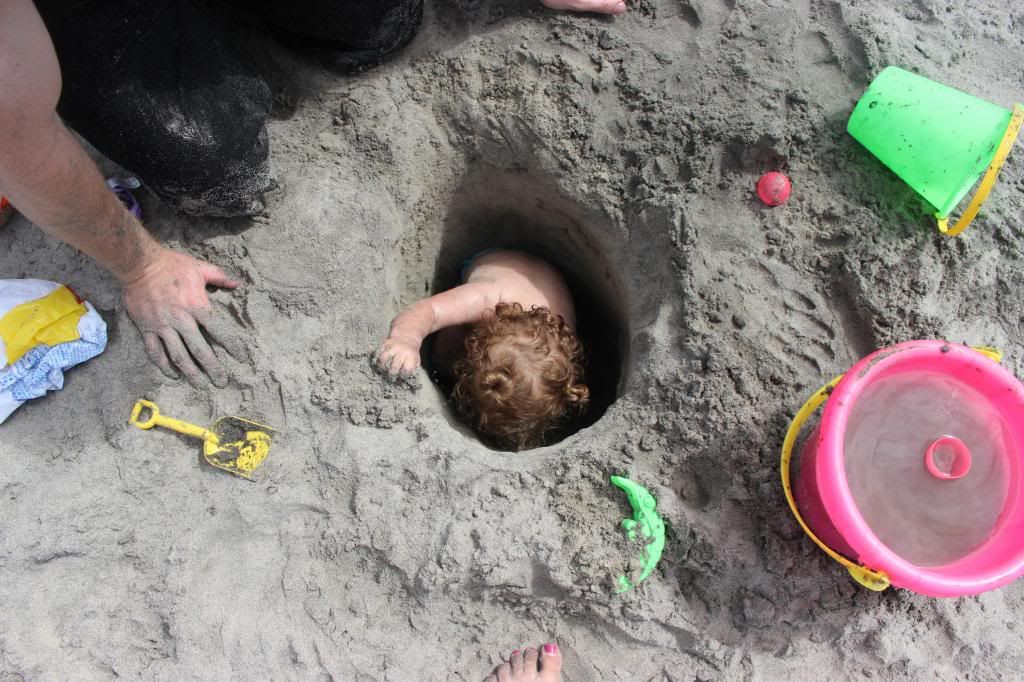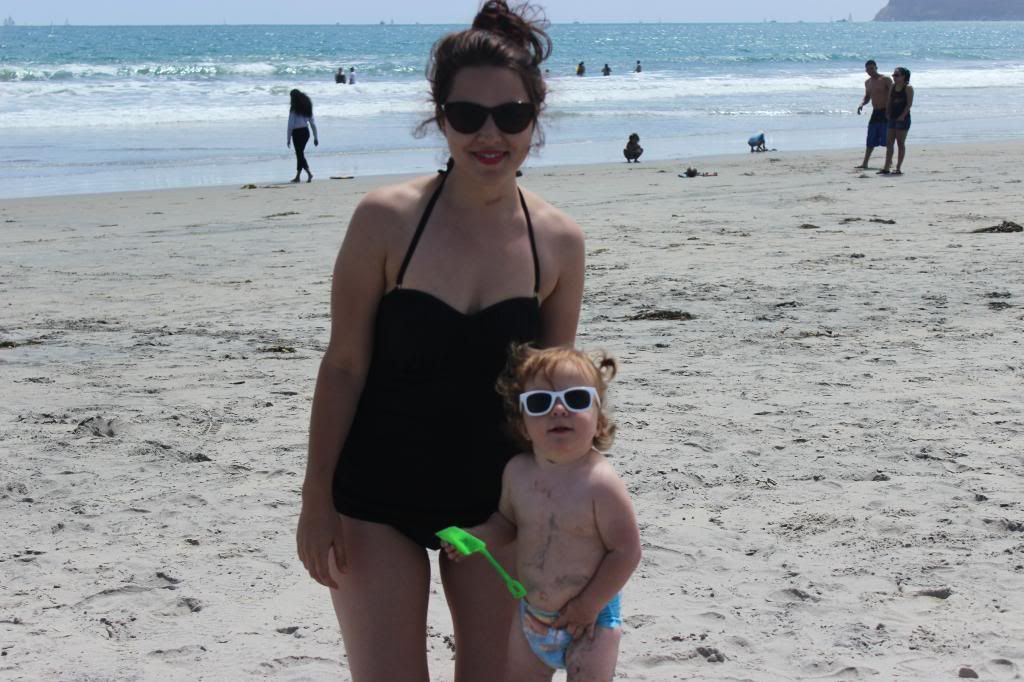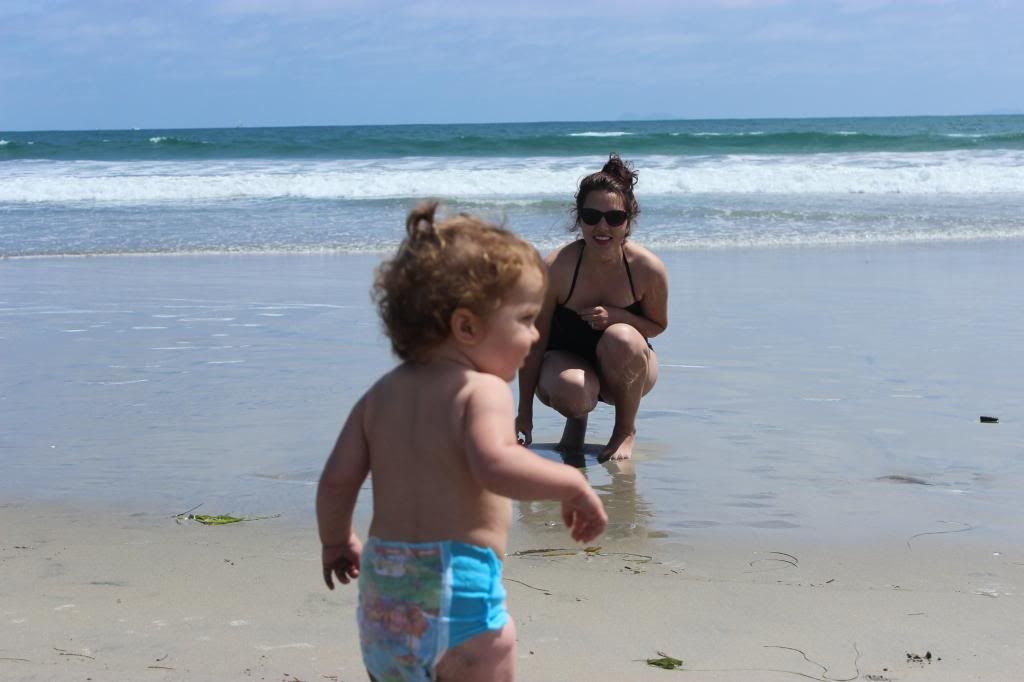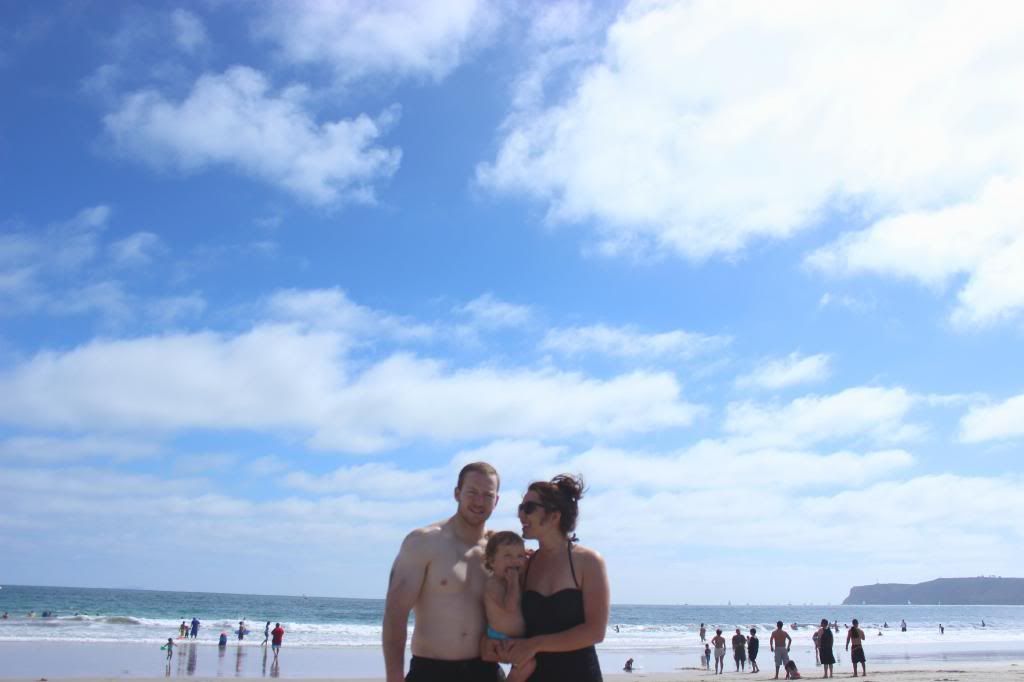 It was a delicious day, if I do say so myself.
The rest of our time there was spent going on a Hornblower cruise, finally trying Sprinkles Cupcakes for the very first time (HOLY!), wandering around Seaport Village and getting wasted by Dale's grandpa on the hula hoop.
See that dock behind us? Well...that's where Dale told me he loved me for the very first time....after many failed attempts. Adorable, right? I know.
So, that was our San Diego trip in a nutshell. I sure love that place.
PS: thanks for dealing with the picture overload. I love taking pictures so much that sometimes I get a little trigger happy and can't decide which ones I like the best. You know how that goes, right?