For our anniversary last week, Dale surprised me with a little getaway just the two of us to a place we've been dreaming of going forever! We went to Monterey Bay! He booked us a little room at a Victorian-esque bed and breakfast SANS BABY!! We were ecstatic. It worked out that my mom was going to be here during the time we planned to leave, so we had a built in babysitter (which NEVER happens).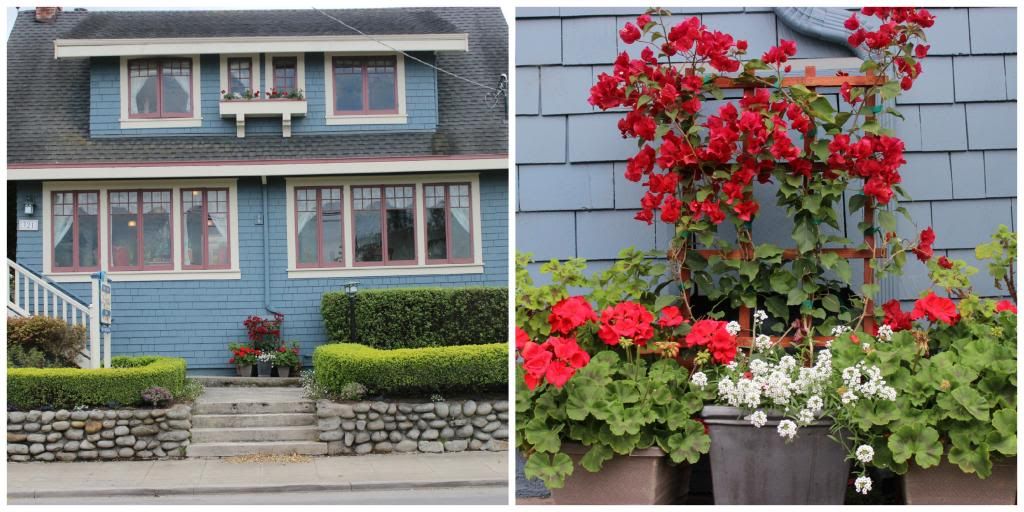 On Monday, we headed down midday with a freedom blowing in our hair down Highway 101 and no plans. It was just a quick one night stay, but gosh it was nice. We checked into our charming little bed and breakfast place and promptly dropped all of our cares at the door. The place was a beautiful old Victorian home originally built in the 1900's. It had been rennovated to become a bed and breakfast, but still boasted a lot of its original hardware and charm. I instantly fell in love with the place. We walked around the beautiful gardens, took pictures, ate their free cookies and appetizers (freaking amazing homemade stuff, so good I even bought the recipe book they sold).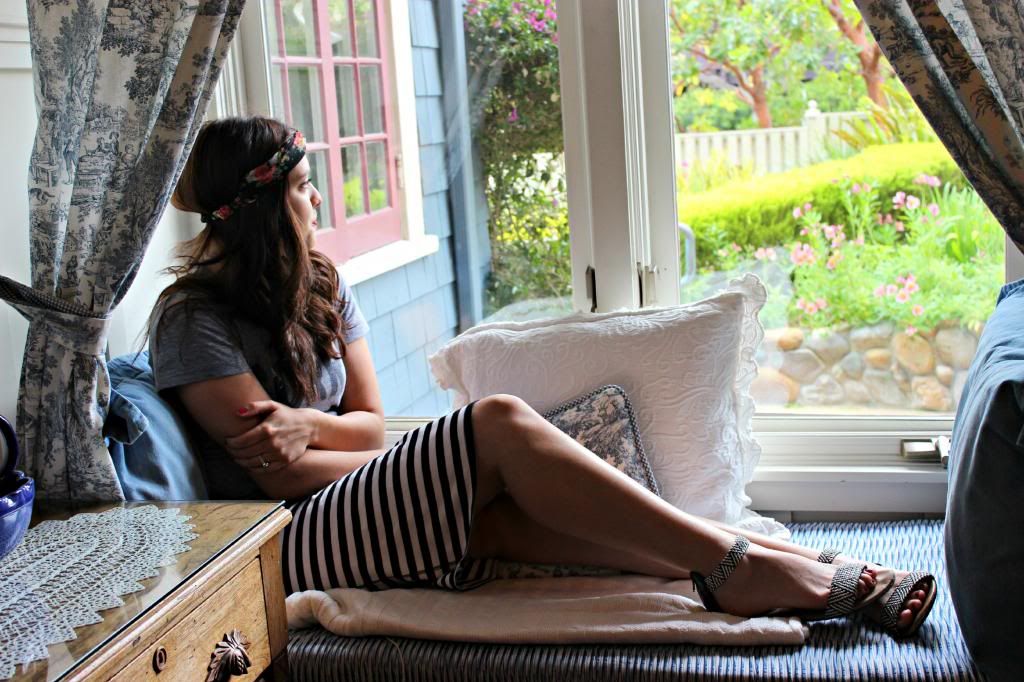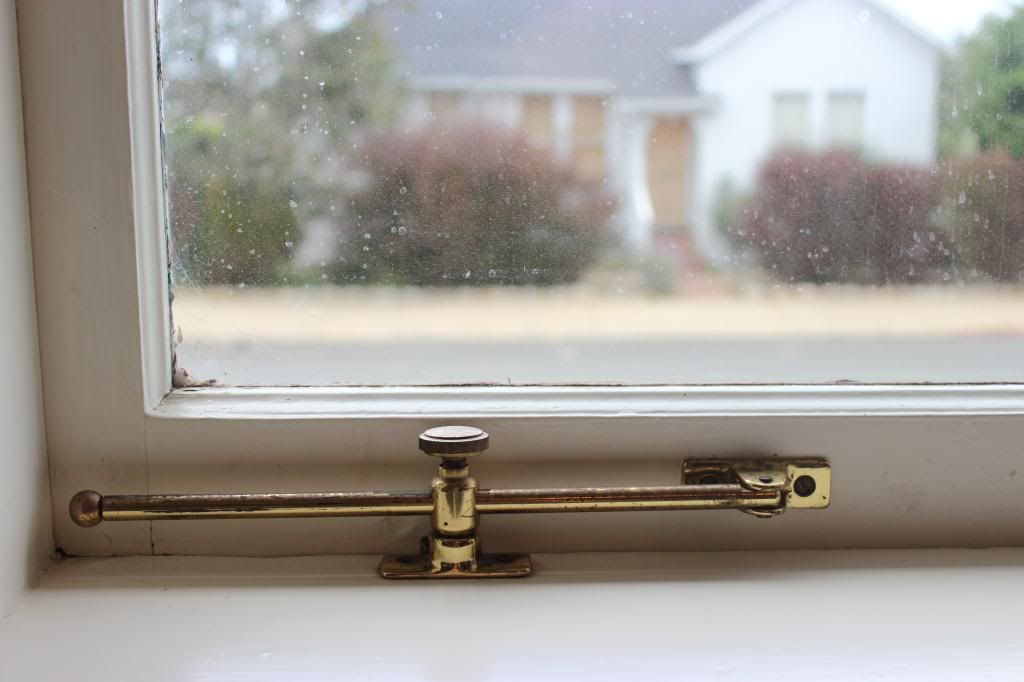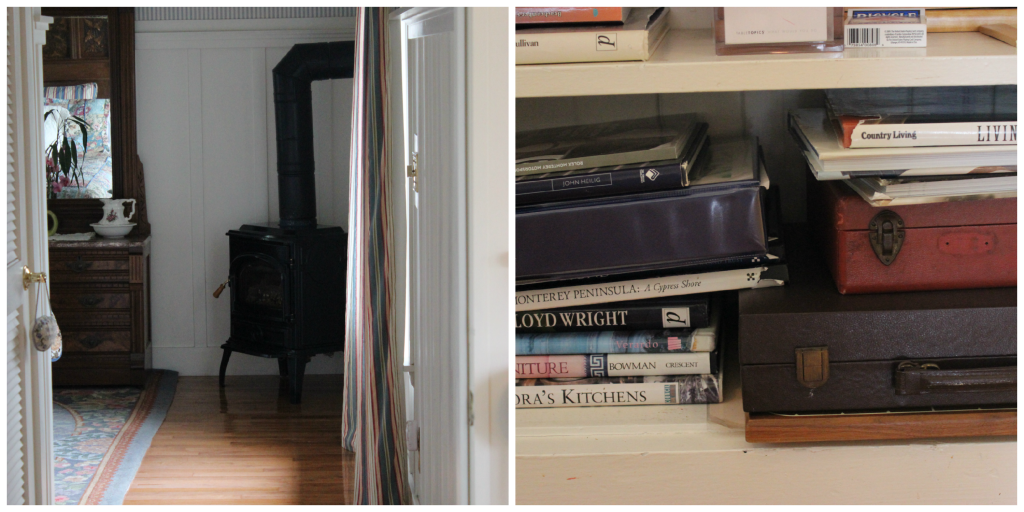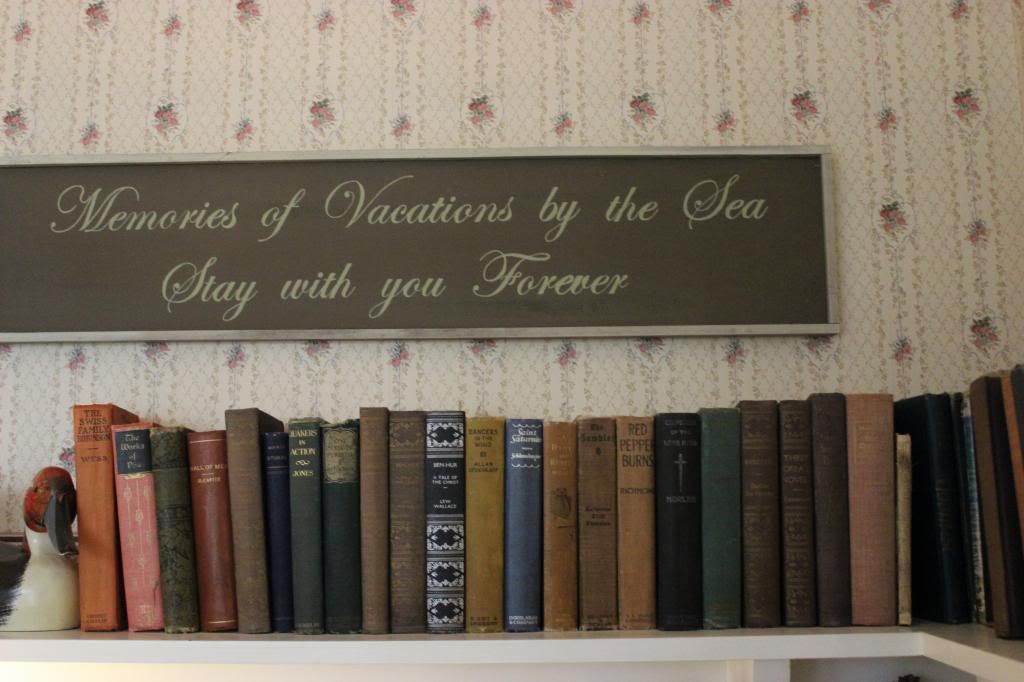 The ocean was just a block away, so we strolled down a block to see the storminess of it. It was gloomy and dark with a slight wind, but I think it just added to the experience. We were amazed at the beautiful color of the water and the beauty of the coast that was just a short jaunt from our room. We strolled down the road to the touristy Cannery Row and checked out the little shops. To Dale's utter delight, there was a little Dippin Dots ice cream shop right there! We of course had to snatch some of that up.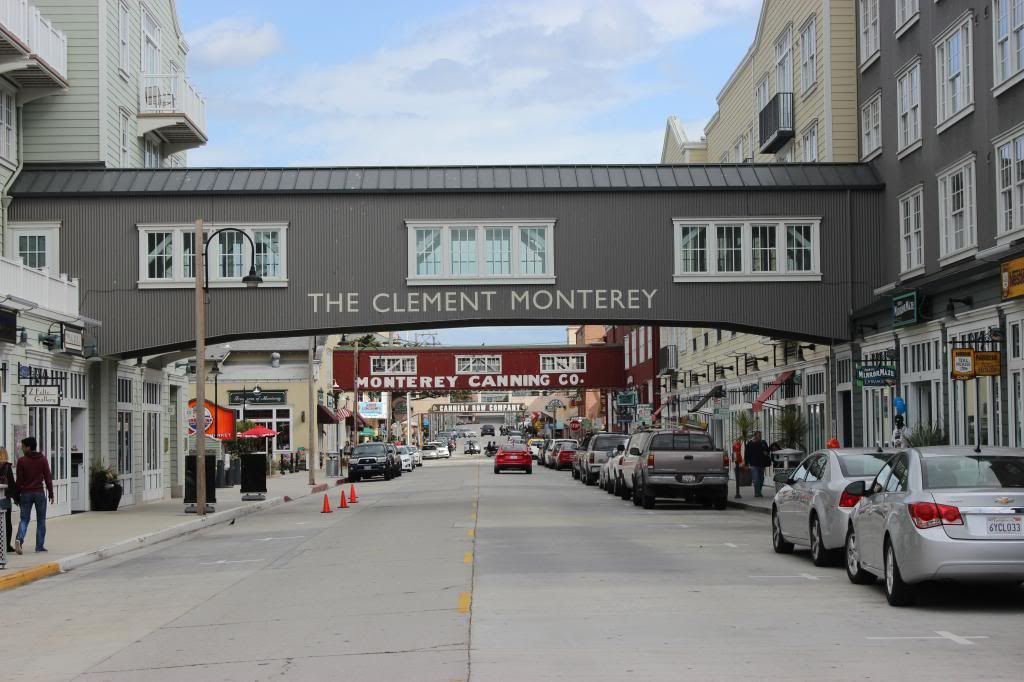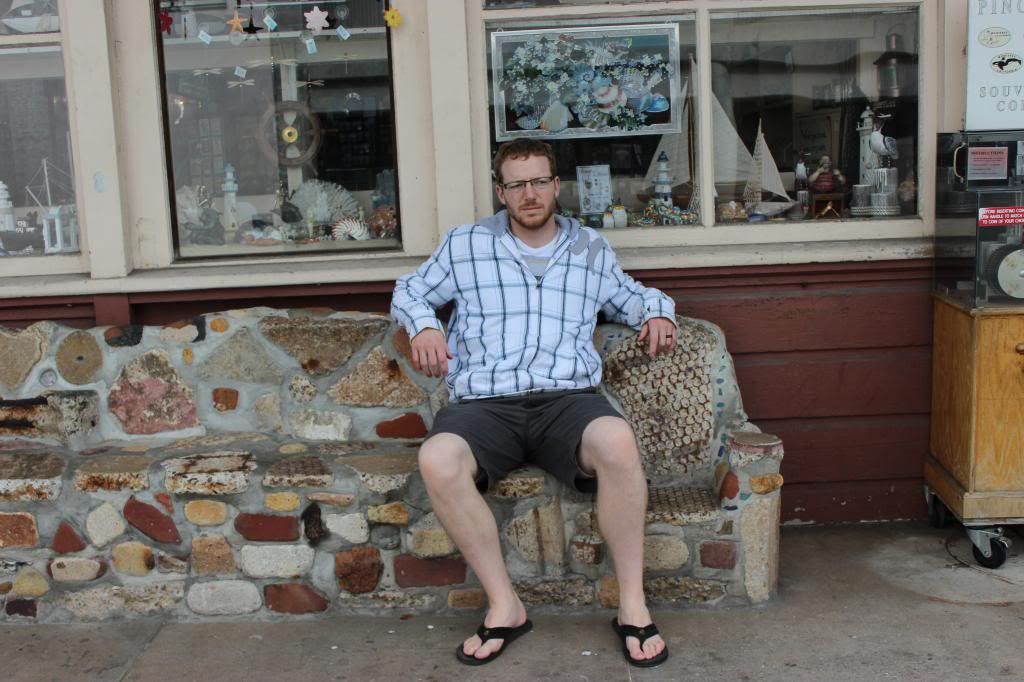 Later, we had little date with some newish friends, Lauren and Ted, at the local farmer's market to get some dinner and officially meet. That Zoey has stolen my heart with her cutie face. Isn't it so fun to meet people you've only known online? So that was fun, and since the farmer's market was so close, we could walk to and from our place and see all the cute Victorian homes that seem to make up all of Monterey/Pacific Grove/Etc on our way.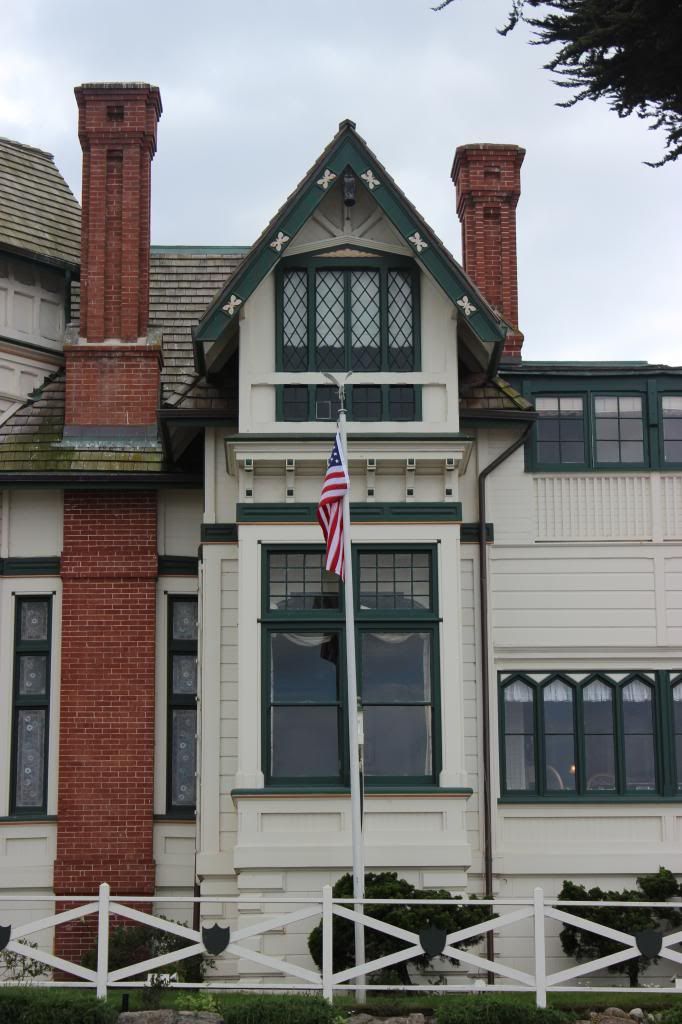 And anyway, after that, we decided that we could do whatever the heck we wanted. We headed on a little drive around the place to see all of the amazingness before it got to dark and happened upon these unbelievable purple blooms carpeting the ground all around. I made Dale stop and snapped an obscene amount of pictures to try and capture the beauty of it, but I couldn't. It is so breathtakingly beautiful in Monterey right now.
We then went to eat a second dinner in which I ate pizza for the 2nd time in 2 hours. It was epic and liberating, amen (and this has turned into a travelog, for which I'm sorry, but not really).
We tried so very hard to stay up past ten, but we ended up turning on our favorite guilty pleasure show and freaked out about how crazy it was. And then we were out like the huge parenty wimps that we are.
Thus concludes part one of our Monterey trip.
To be continued...hold onto your hats, people. This is riveting stuff!