This whole not-being-able-to-drive-thing is going to be the death of me, I know it.
Viv and I thrive on getting out of the house at LEAST once a day....and if we don't, all hell breaks loose.
So, luckily with Dale working from home, sometimes we will steal him from his makeshift office in our room and make him take us to the park for walks and swinging.
On this particular day, it was supposed to be a little warmer, but ended up being that kind of broody, bruised-colored cloudy day where the sun fights its way fleetingly through the broiling clouds. The rolling empty hills are reminiscent of what I imagine is Ireland, and purple and white blossoms have started to bloom, but most of the trees are stark and bare.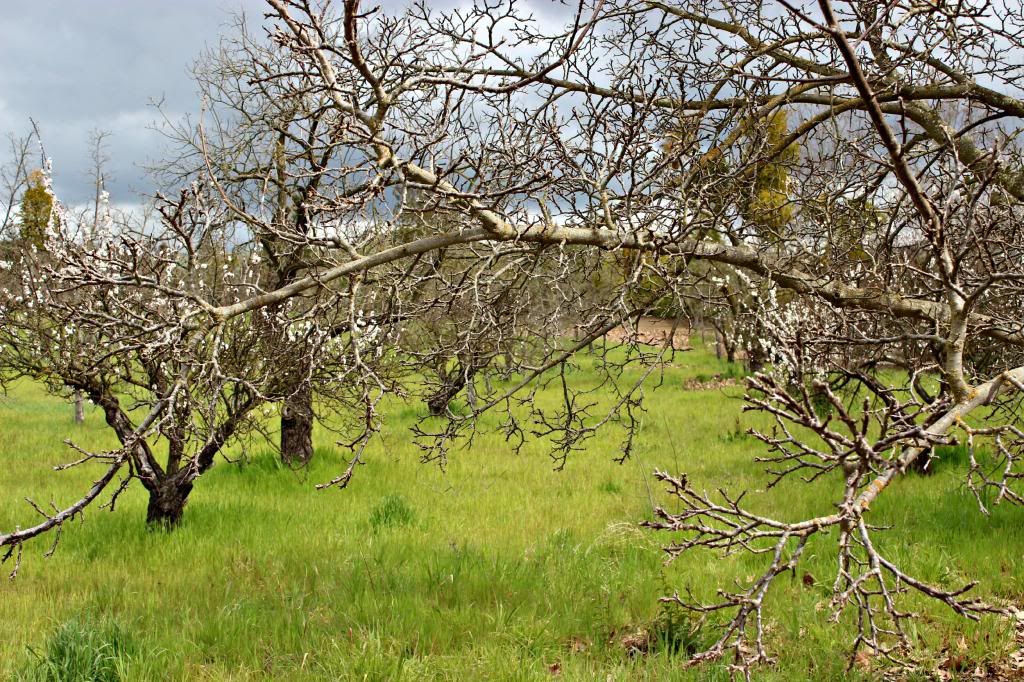 That juxtaposition of sharp, naked branches against a brooding sky is deeply romantic to me in a way. The skies leave me homesick and longing for something just out of my consciousness.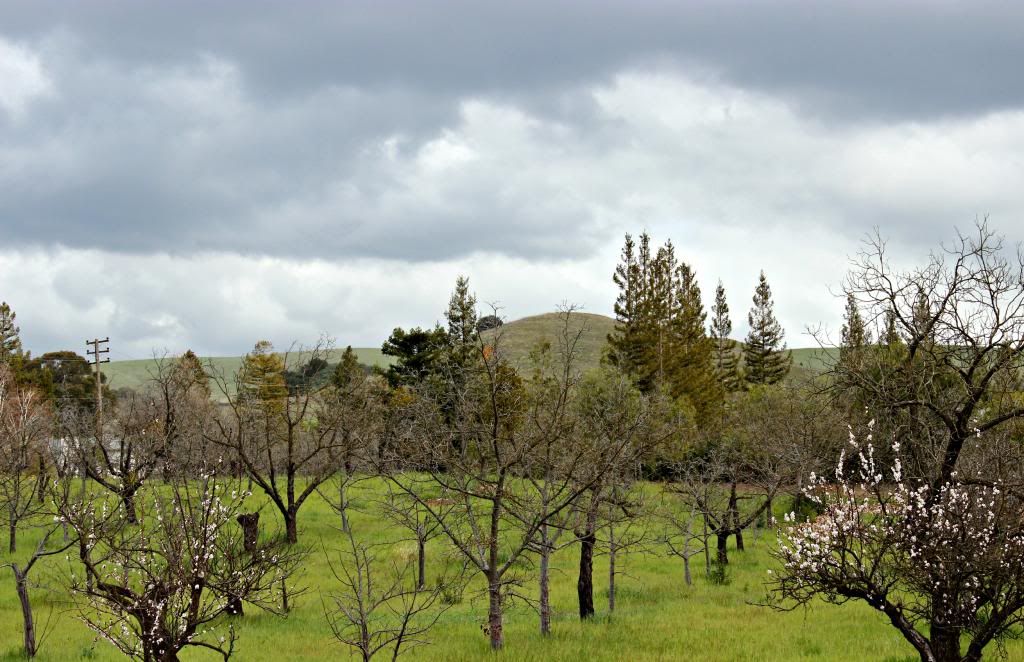 And so on this particularly chilly day, we decided to take a walk and enjoy the beautiful weather.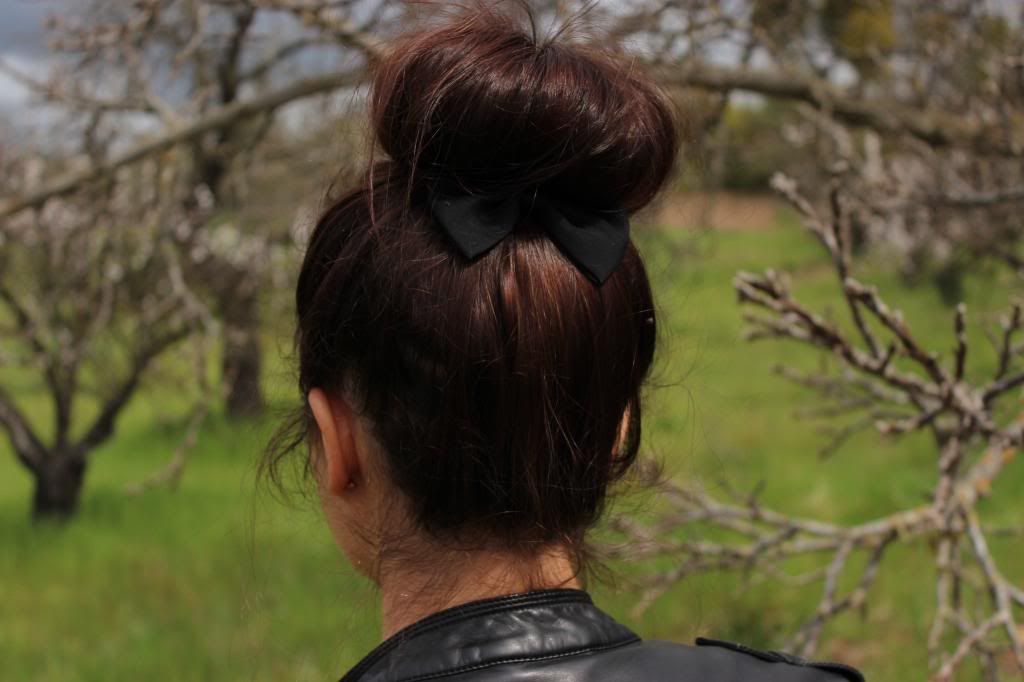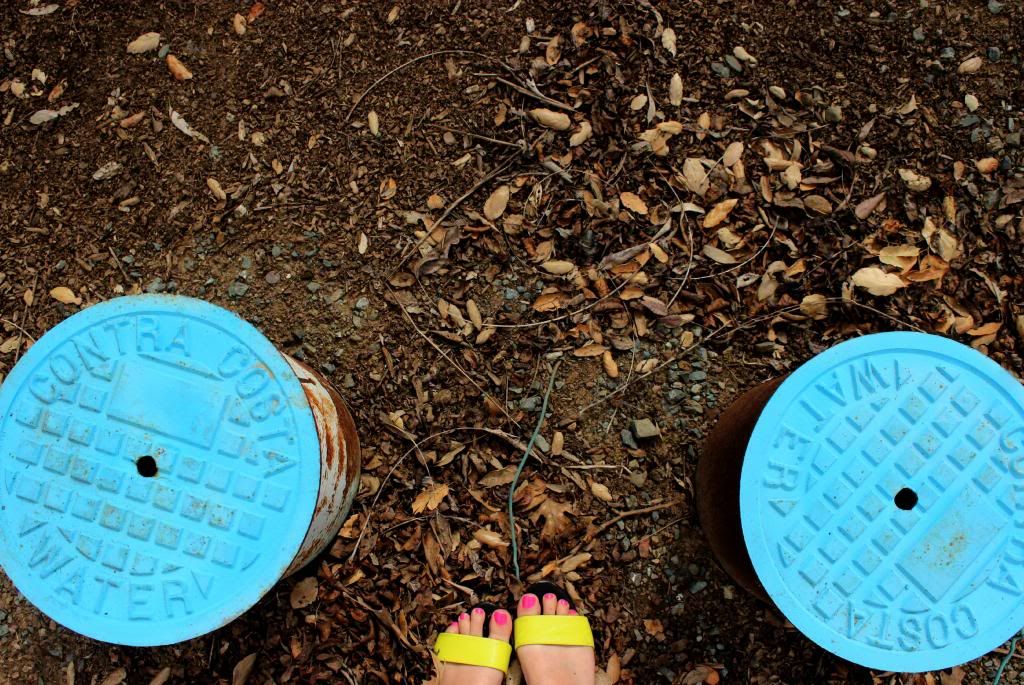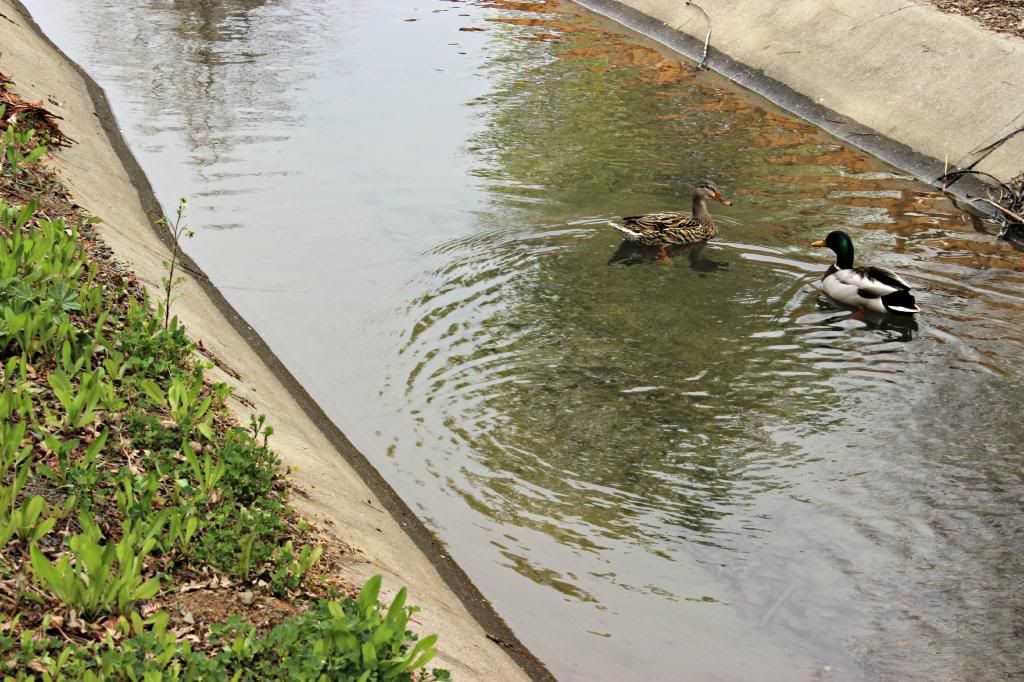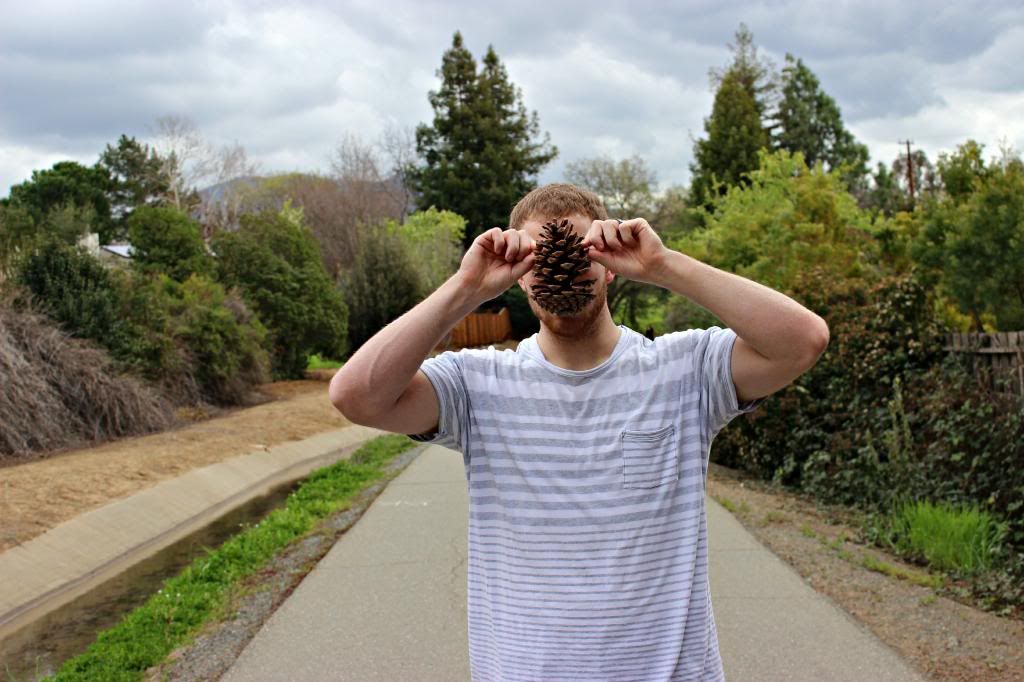 And after making about .5 miles, we decided it was cold and turned around. After all, exercising with a bedazzled neck brace is
hard....
or something....
And then, to appease my ever-growing, toddler-shape-shifter of a daughter, we let her play in the sand and swing in the brisk air.....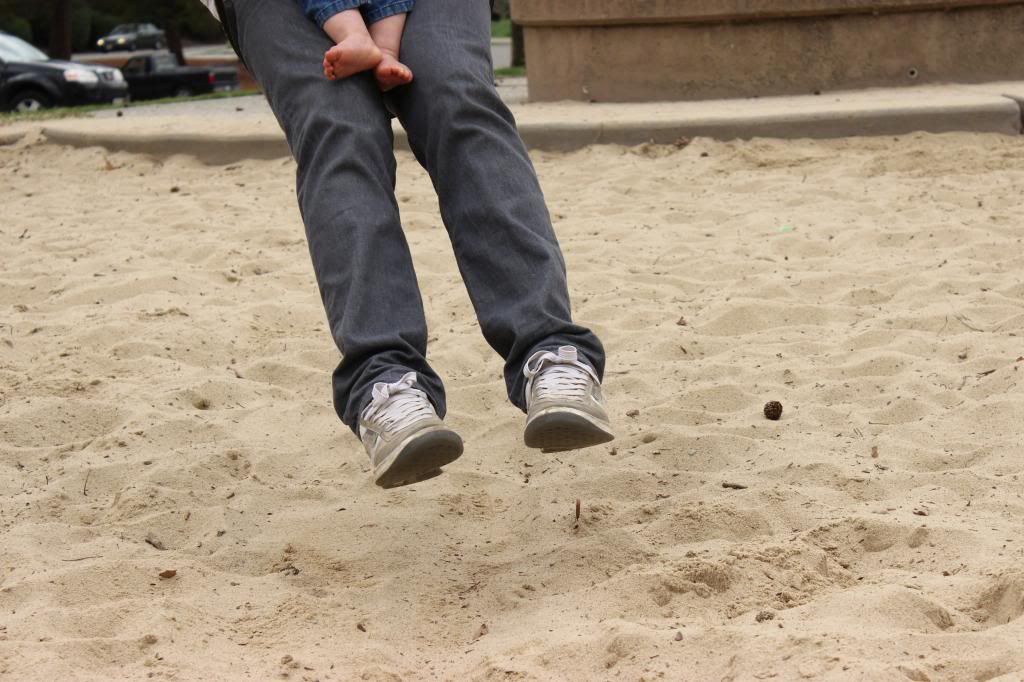 ....with no socks. Because we are winning the Best Parents of the Year award this year. Surprised you haven't heard.