ugh.
Surgery.
Gets me every time.
Almost a week out, and this is how it's looking over here: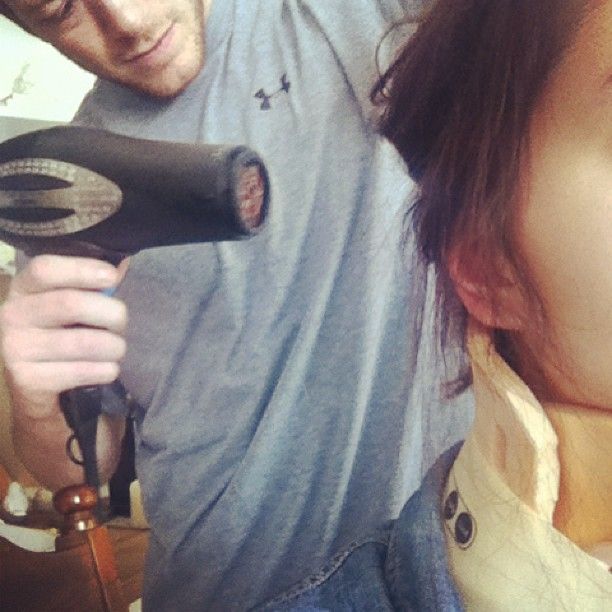 ::My cute husband trying to do my hair for me because I can't anymore::
::pretty flowers from friends and family that brighten my day::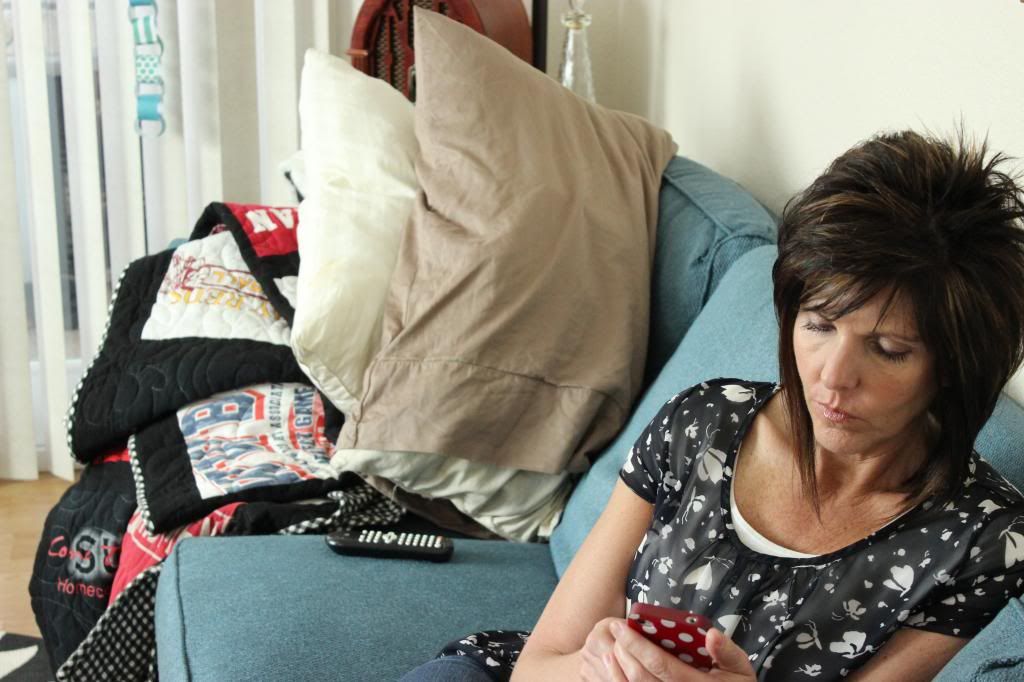 ::my beautiful mama who has been a complete lifesaver::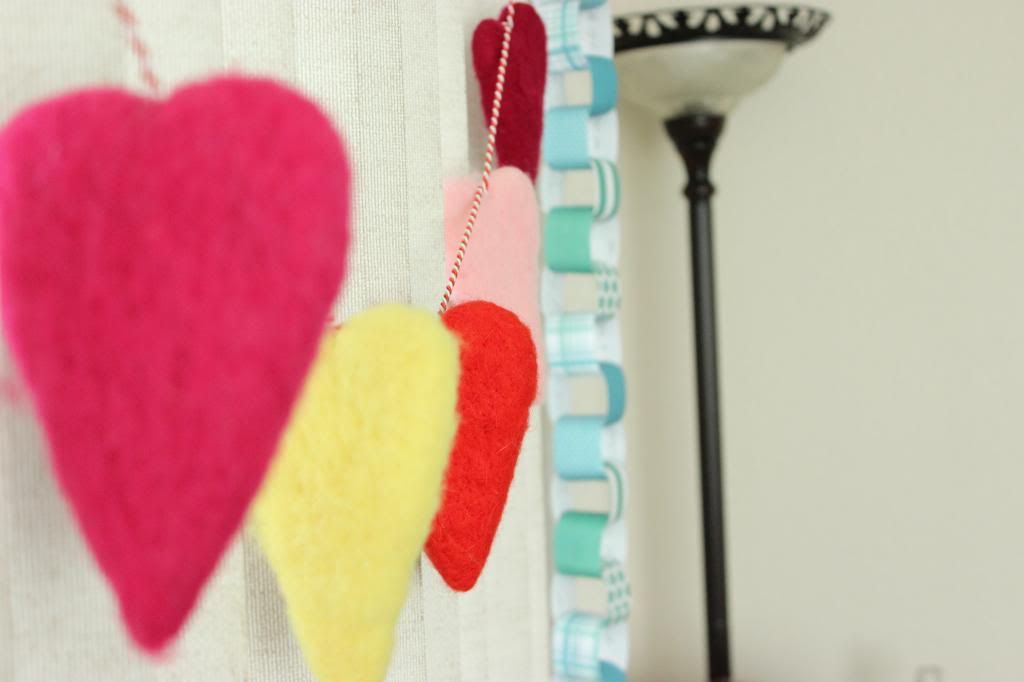 ::heart garland and a countdown chain, both from some of my wonderfully, thoughtful friends::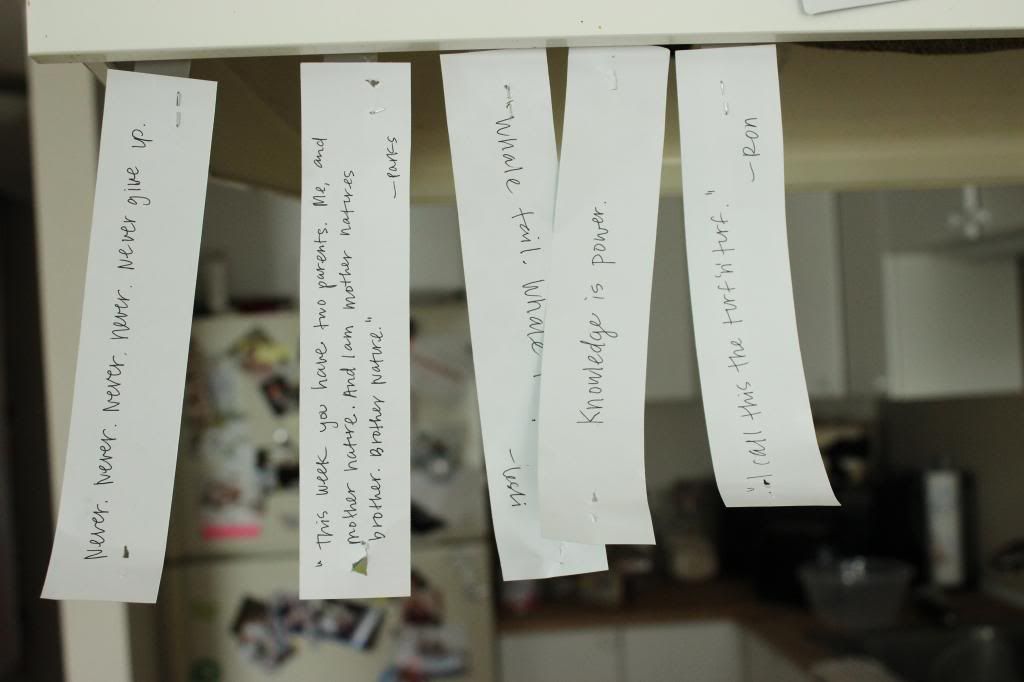 ::quotes from said countdown chain, most of them from Parks and Rec. They make me laugh every day::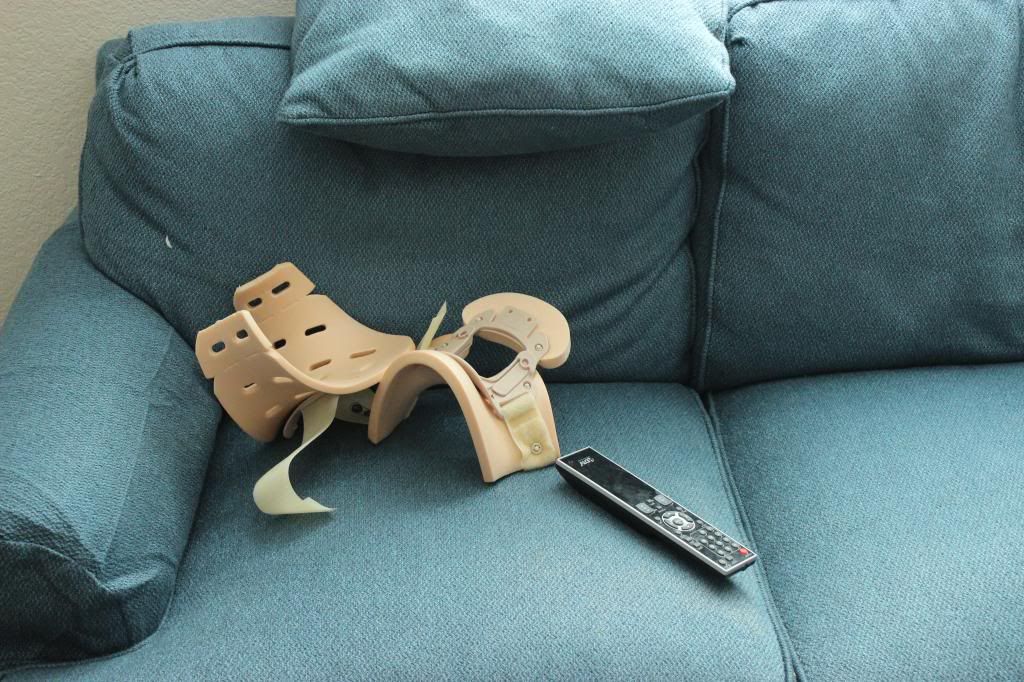 ::neck braces laying around like they own the place::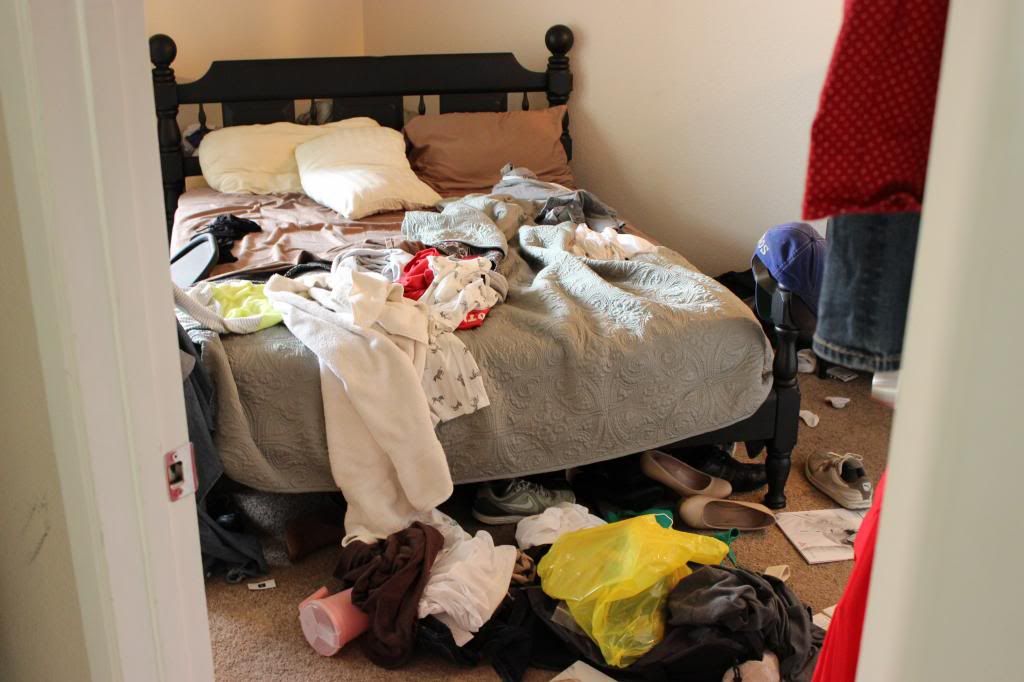 ::a room that isn't unpacked from the hospital and that I have no desire (or ability) to clean::
::sorry attempts to hide my neck brace with scarves in 70 degree weather. Subtlety is my specialty::
Thanks for all the well-wishes through texts, calls, instagram, twitter and comments. I know the sweetest people in the world! Things are getting better here, and I'll do a little better update when I feel like it.
Thanks everyone!