My house, in real time: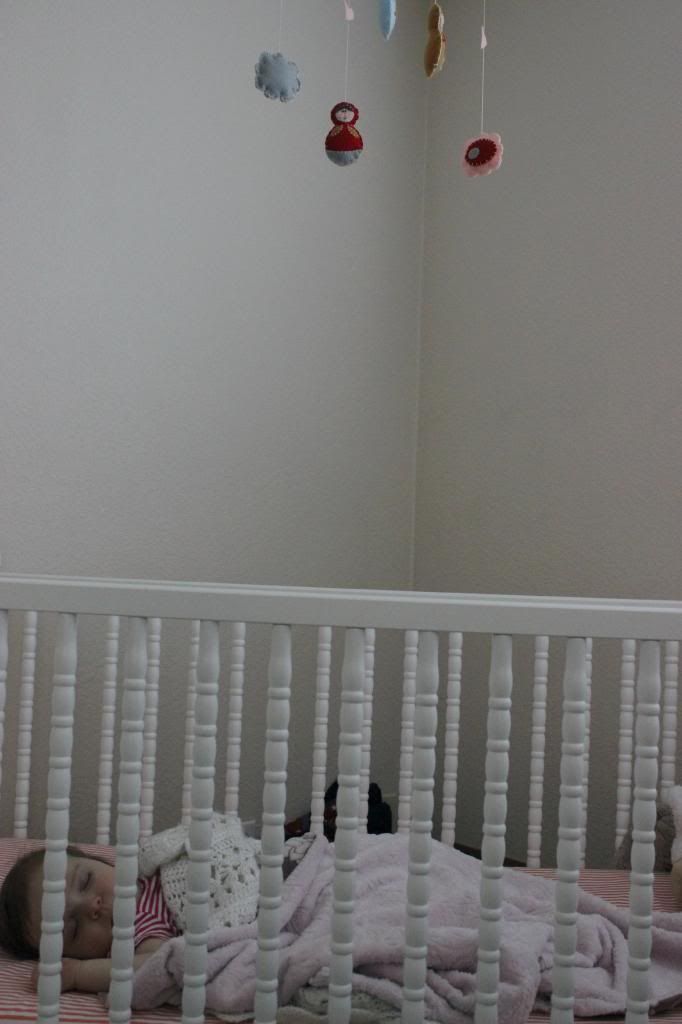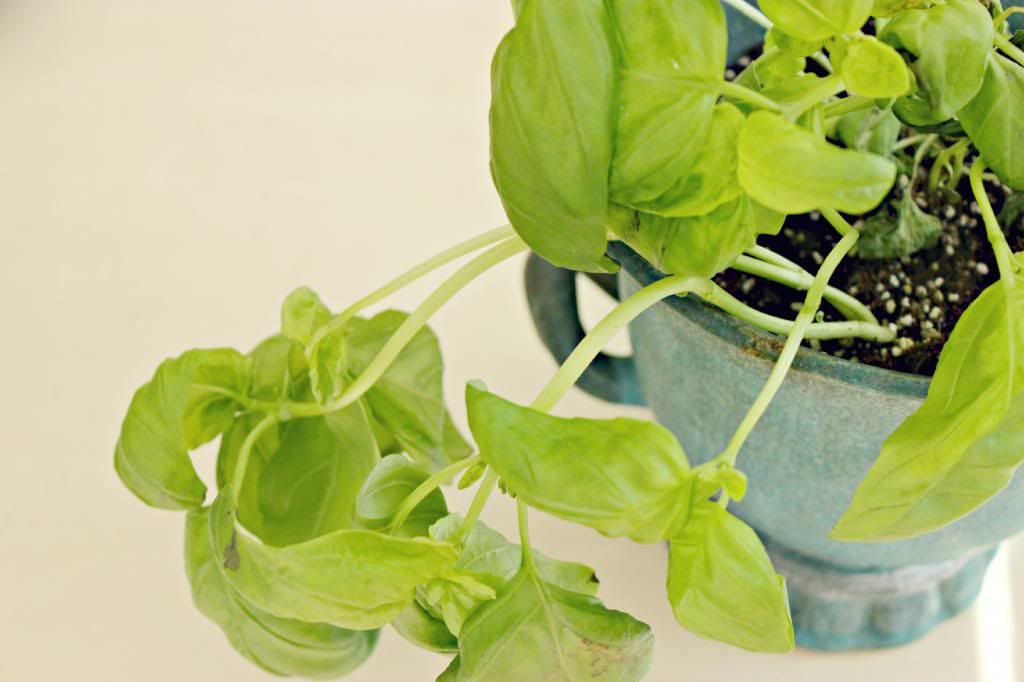 Right now, it's all quiet hallways with sunshine pouring in, a napping baby, my new pet basil plant, beautiful surprise blossoms on the tree outside, and me, at my very best, with award winning gym hair.
You may be thinking...
Who are you and what have you done with the real sarcastically cynical Elyse?,
Because I too am surprised at my positivity this last week, especially here.
Ill tell you what: I'm attributing it all to the sun, and those white baby blossoms on my tree outside. All signs point to spring, and I'm going with it.
Happy Monday!