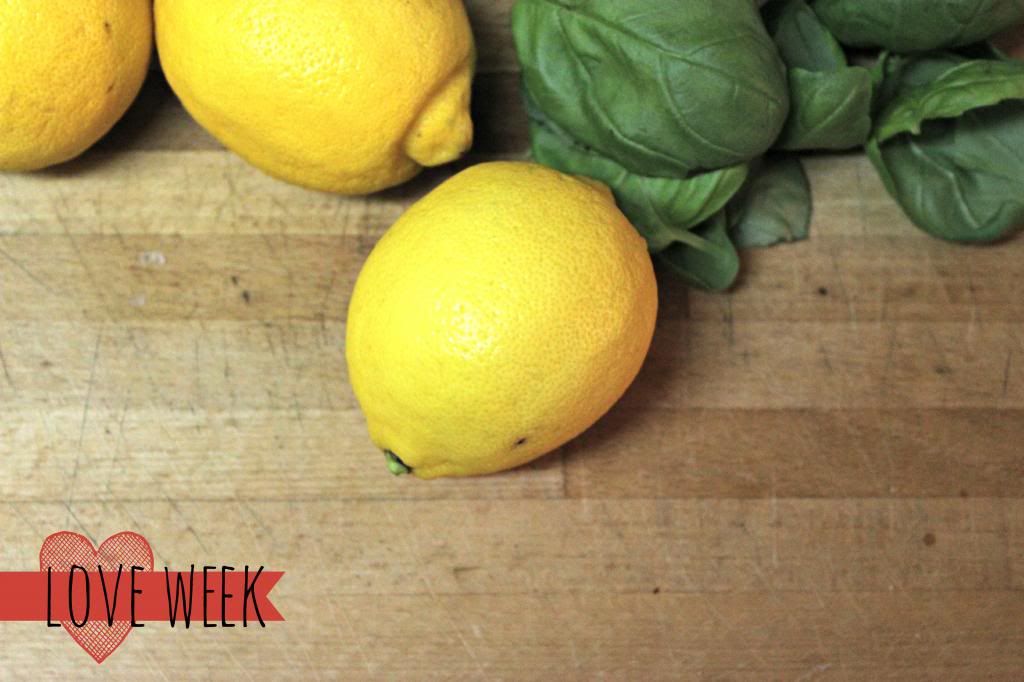 This last year, I have discovered my passion for cooking and baking. If I had the time and the money, I would try a new recipe every single day. I love recipes that challenge me and teach me something new, and I really love finding recipes that are involved and come out looking extravagant.
One of my weird dreams? To go to culinary school. Kind of like Audrey Hepburn in
Sabrina
(I still cannot crack an egg with one hand).
there's just something about a pretty apron and a new Kitchenaid that gets me all excited. I love to look for opportunities to make treats or dinners just so that I have an excuse to cook things out of the ordinary.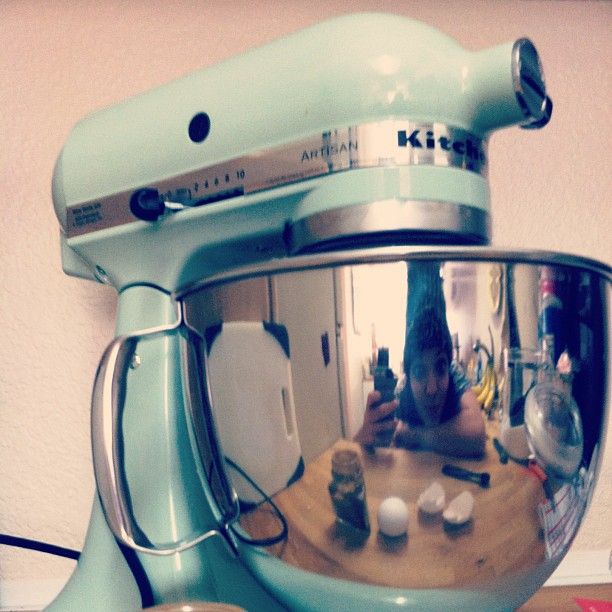 You know how when you leave to college and get married or deal with roommates and you realize that your mom cooked for you your whole life? And that you are used to eating a certain way and eating certain things? I realized quickly after I left to college that I had no freaking idea what I was doing in the kitchen. And then I met Dale, and he cooked ten times better than me.
That first year of marriage, I dedicated myself to getting better and cooking dinner. But then we had an incident that involved a crockpot, chicken and a whole bunch of garlic that left Dale wanting to throw up and our house warding away every vampire in the area because of the smell.
But I have continued cooking, I've gotten a million times better, and I haven't been afraid to break out of the "normal" food that my family used to make. I have tried lots of new recipes, some totally gross, but most of the new recipes I have tried have made it into my "keepers" file on Pinterest and will make it into my cookbook eventually.
And because I love you all, here's a little love for you:
My classic family recipe that's easy and delicious every single time (unless you overcook it, like I did the other day when I was taking it to a Superbowl party and it was gross...that's embarrassing).
CHEESECAKE
Just a side note you guys? My brothers ask for this cheesecake for their birthdays or any other special occasion, and it once sold for $100 dollars at a church auction. It is THAT good.
Filling
1 9-inch pre-made Graham cracker pie crust (or make your own if you're crafty)
1/2 cup half and half
1 lb. cream cheese, room temperature
1/2 cup sugar
2 eggs
1 tsp vanilla
Cut up cream cheese into a blender and add the rest of the ingredients. Blend until smooth. Pour into pie crust and bake at 350 for 30 minutes (should still be a little tiny bit jiggly in the middle). Cool on a rack for 20 minutes. While it's cooling, make the topping.
Topping
1 cup sour cream
2 Tbs sugar
1/2 tsp vanilla
Blend together until smooth. After cheesecake has cooled, pour over the top and bake at 350 for 10 minutes. Let cool for 30 minutes, then cover and let chill in the fridge for several hours (preferably overnight).
This recipe has gotten rave reviews every time I have made it (except the time I overcooked it). It's a simple, classic recipe with a wonderful taste. The best part is that it acts as a canvas for whatever toppings you want to add. My brothers love adding blueberry filling on top, some people like cherry pie filling on top. I personally love to make caramel sauce and eat it with that. But however you like it, cheesecake is the bomb, so you're welcome for the most amazing recipe ever.