Winters in California are lovely. The rain is cozy and there is green everywhere. But at times, the rain drags on. The skies are choked with dark, suffocating clouds that cloak the warmth of the sun and leave you feeling melancholy and full of longing. You start hoping for the warmth of the sun and a chance to soak up every ray into your goosebumpy skin. But sometimes we are lucky, and the rain will stop. And a week of sunny, warmish, sunny weather happens, and the beautiful nature is highlighted in its light. And the leaves are still on the trees. And the trees that don't have leaves look beautifully stark against the blue blue skies. And a lot of times you don't have to wear a coat. And the winter berries are looking mighty springish. Everything is beautiful.
That is the power that the sun holds. The sun highlights the hope in nature, and features all of its best. The people turn their smiling faces upward and the bluebirds come out of hiding. They hop along the mossy ground and beckon you to follow them down the glowing tunnel of foliage and sunlight and sounds of silence. The first daring buds pop their heads from under the leaf-strewn ground, straining for a glimpse of the life-giving substance and fresh air. And a baby is gurgling and legs are kicking and a fresh hope is warming you up from the outside in. And as you are ambling along in quiet reverie, the sun is on your back and you are revived and reminded that things are good. And there is hope.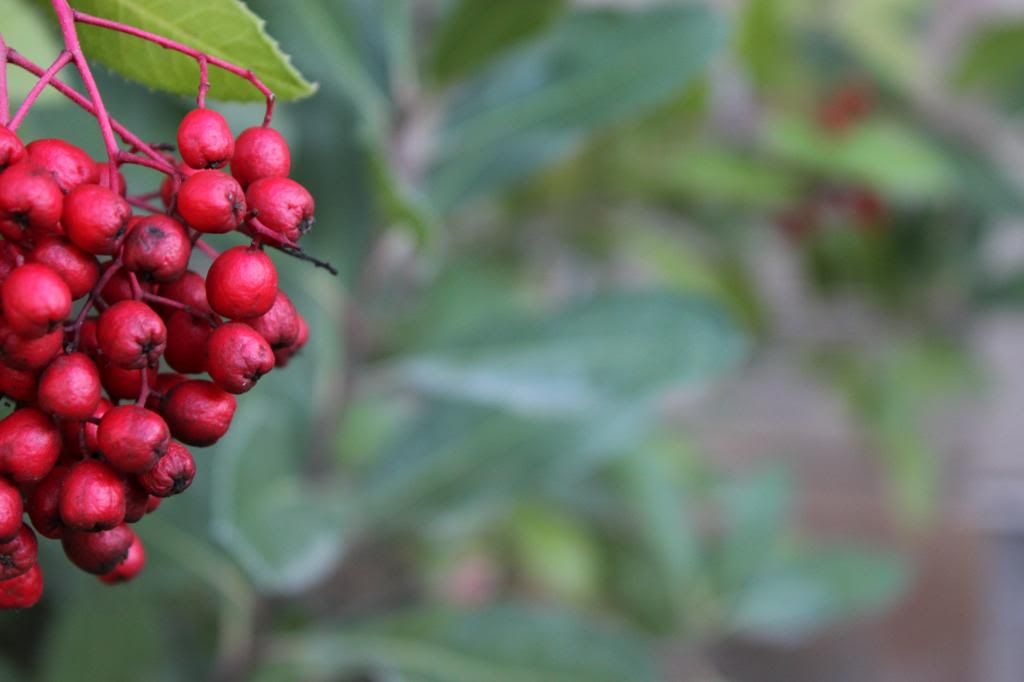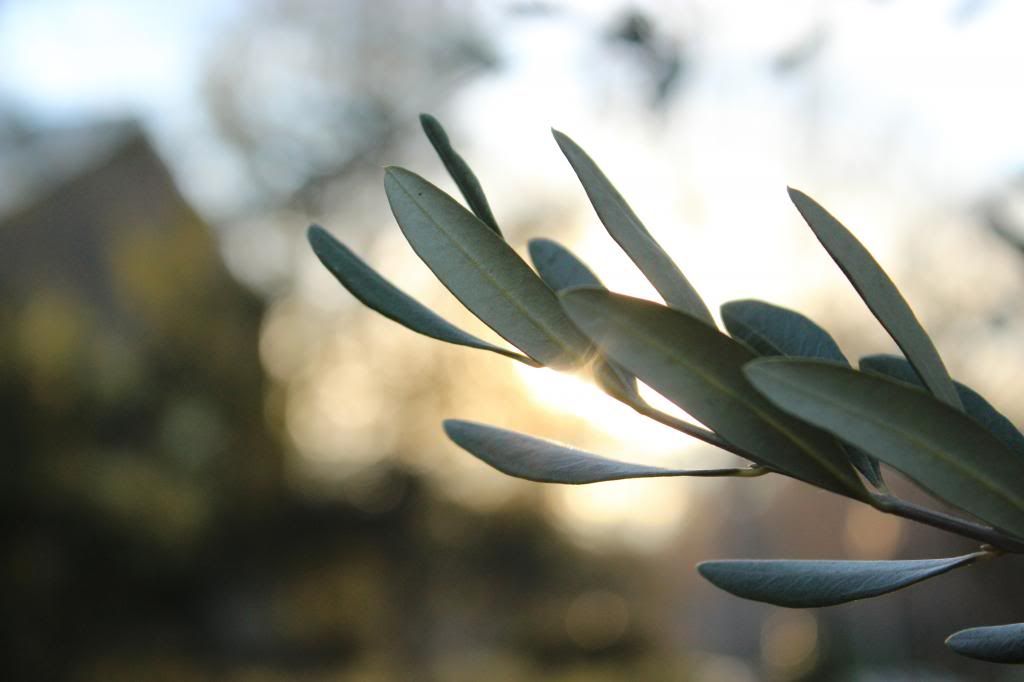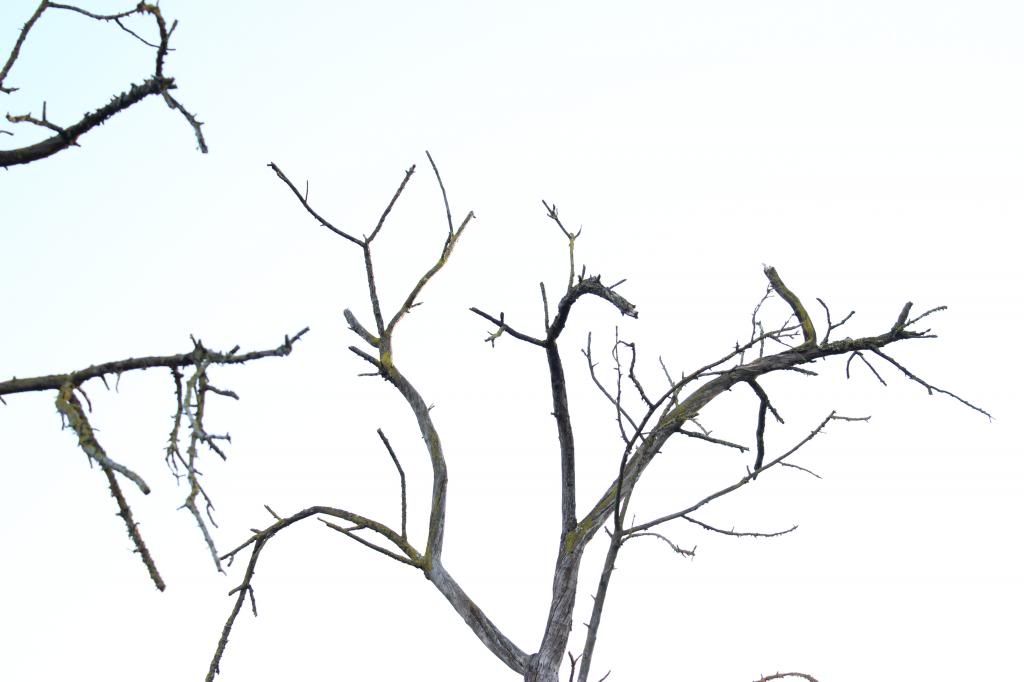 That is the power of the sun.
writing prompt: take a walk outside and write about what you see and feel.