Remember how I have way too many pictures of Christmas to do a decent post about it? It would just be too long. And I am way too long winded to have a too long post of pictures that doesn't even have too many words yet.
Did that make sense? It's late. Like really late. I have been watching Parks and Rec for the past two days straight, and I'm feeling a little like Tom Haverford. Or Jerry. Maybe Ron? I don't know which.
Hope your Christmas was as wonderful as ours!
::Christmas lights at Temple Square with family::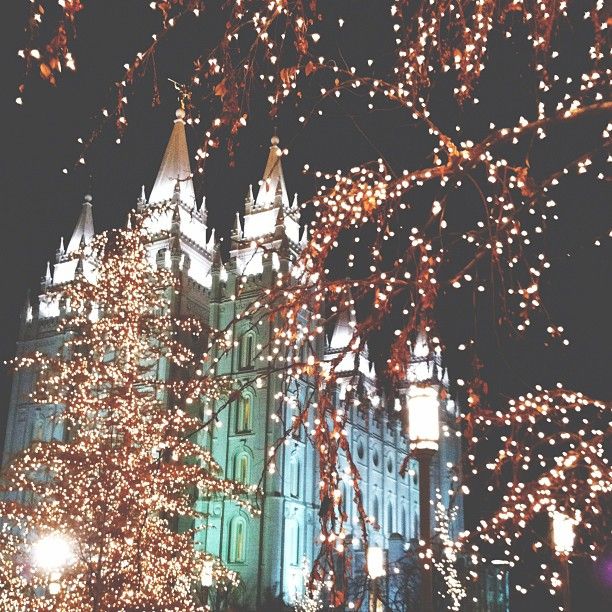 ::Eating dinner at The Roof with this guy. He proposed to me here four years ago!::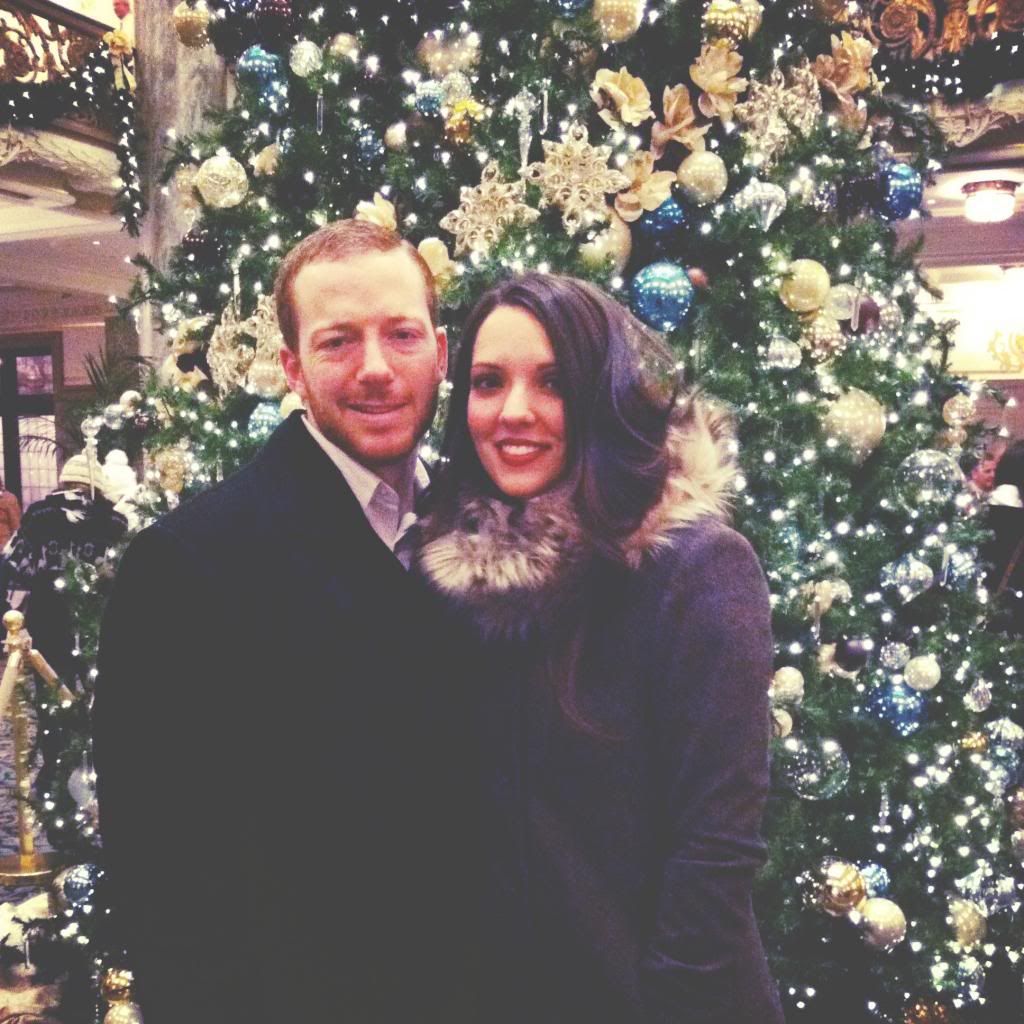 ::Girls picture at the Joseph Smith building after the most amazing dinner buffet ever::
::The cutest grandparents playing with the cutest baby::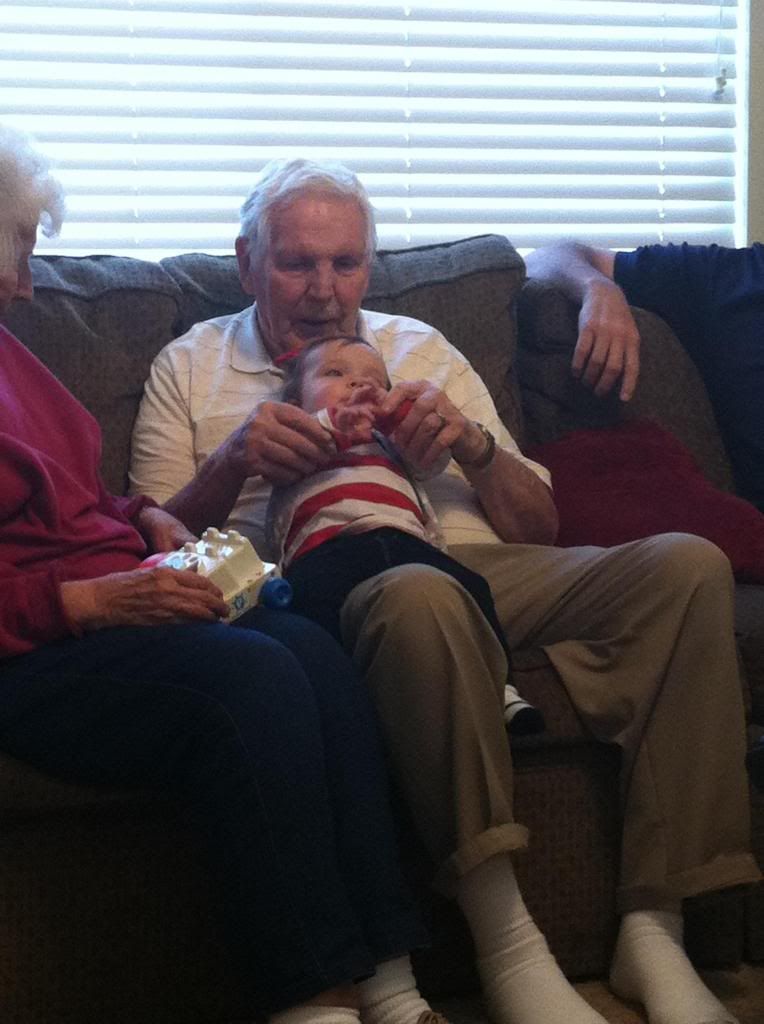 ::A white Christmas::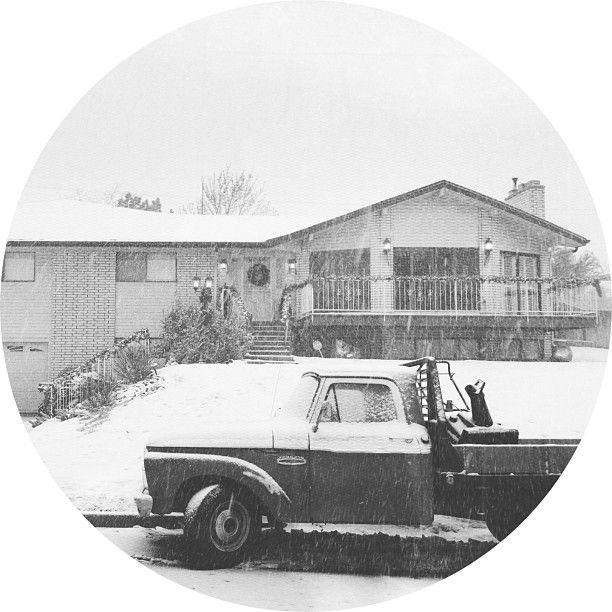 ::Annual gingerbread house village making activity (with a creeper) (I made an outhouse with a gingerbread man peeing...because every village needs one)::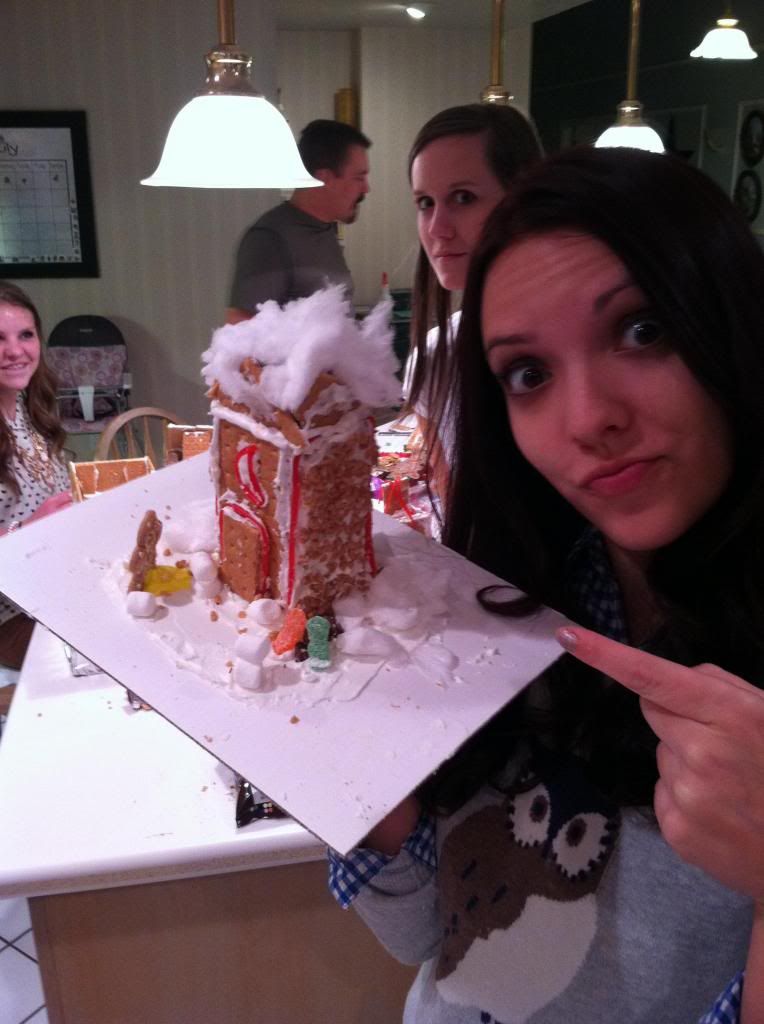 ::Cousins on Christmas Eve::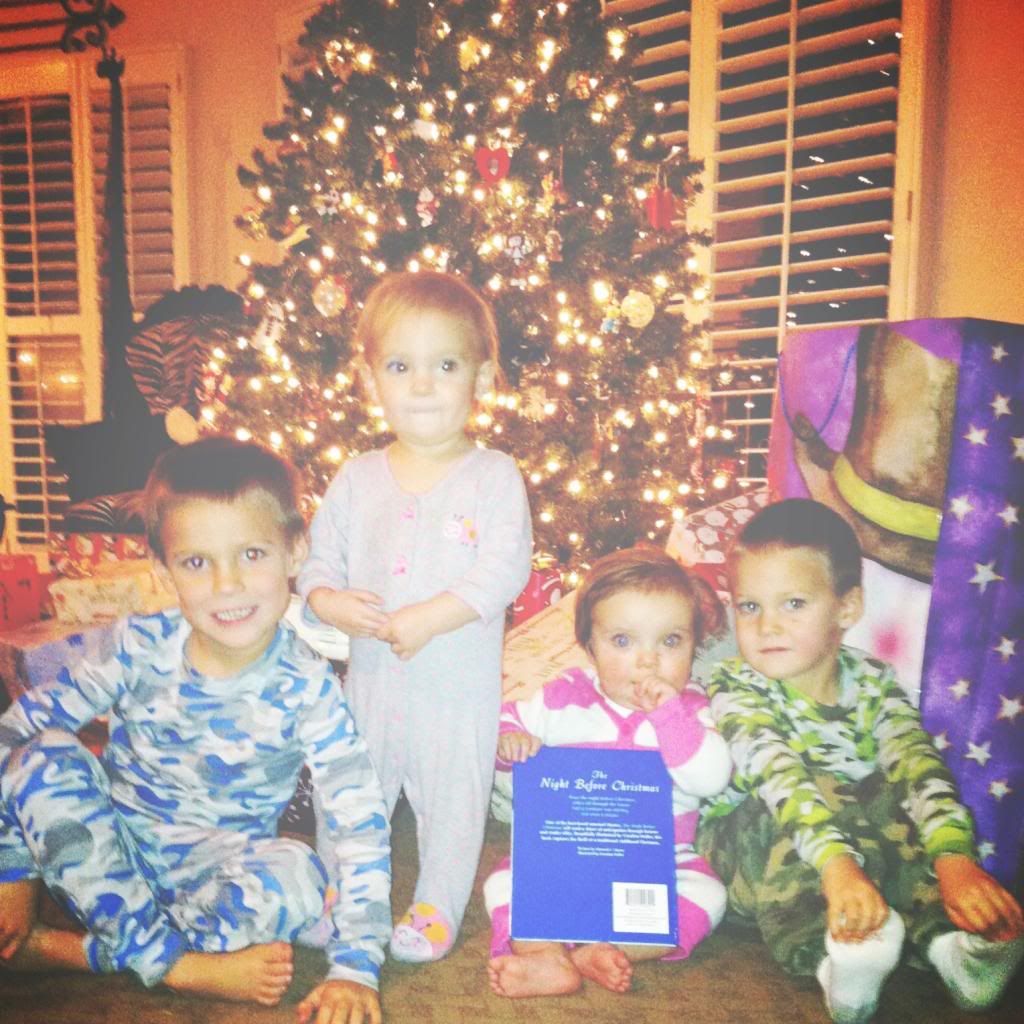 ::The best present::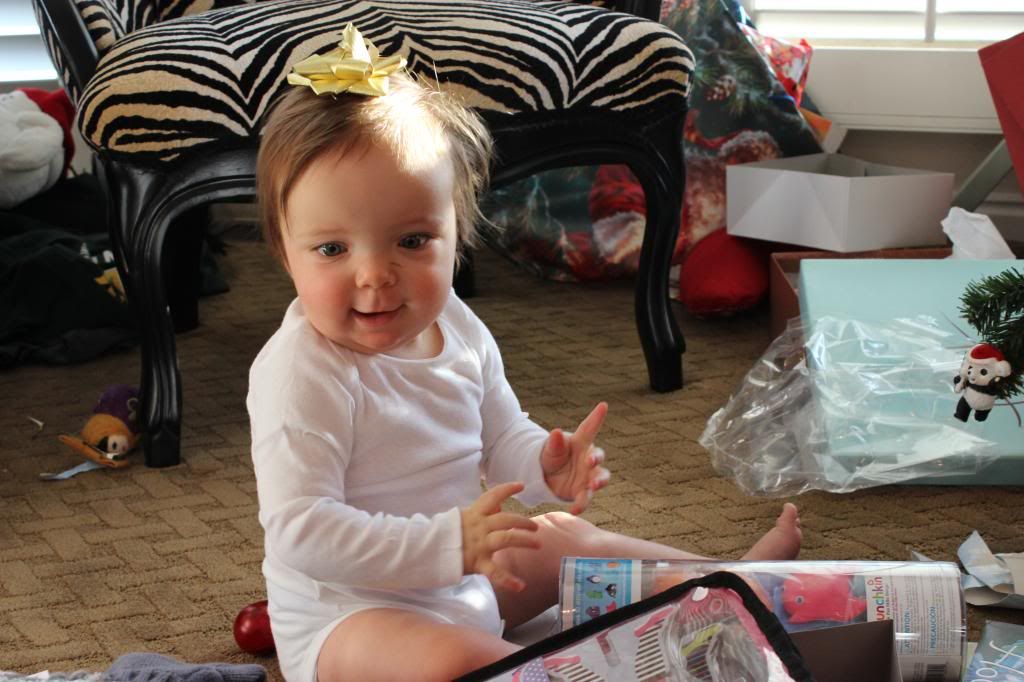 ::Viv's first Christmas (in which she didn't care about opening presents, just about eating the paper)::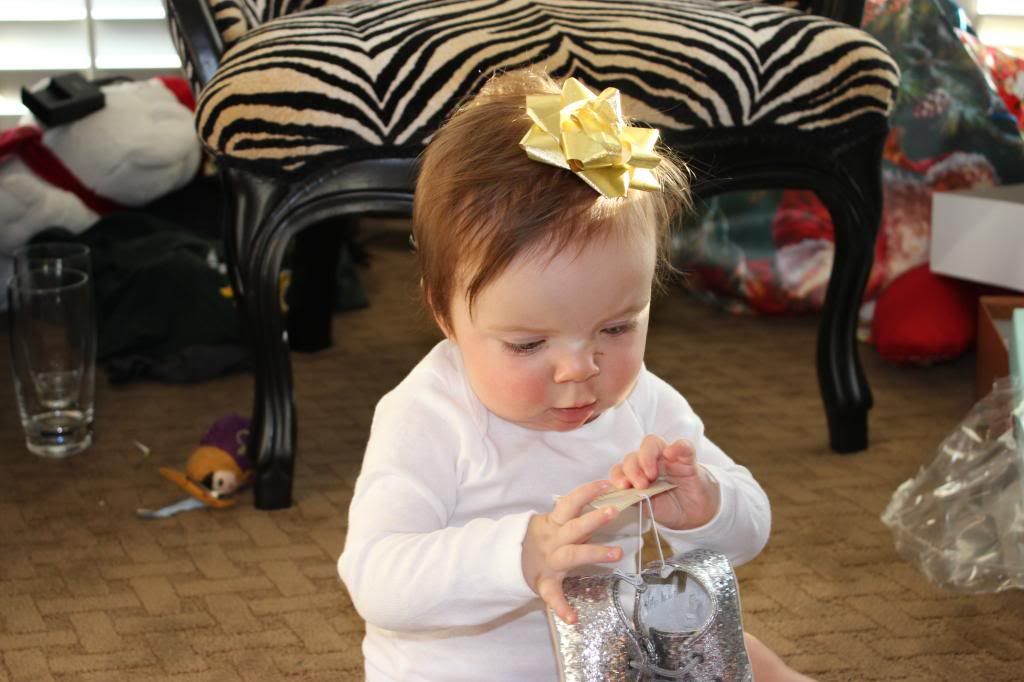 ::Playing with toys::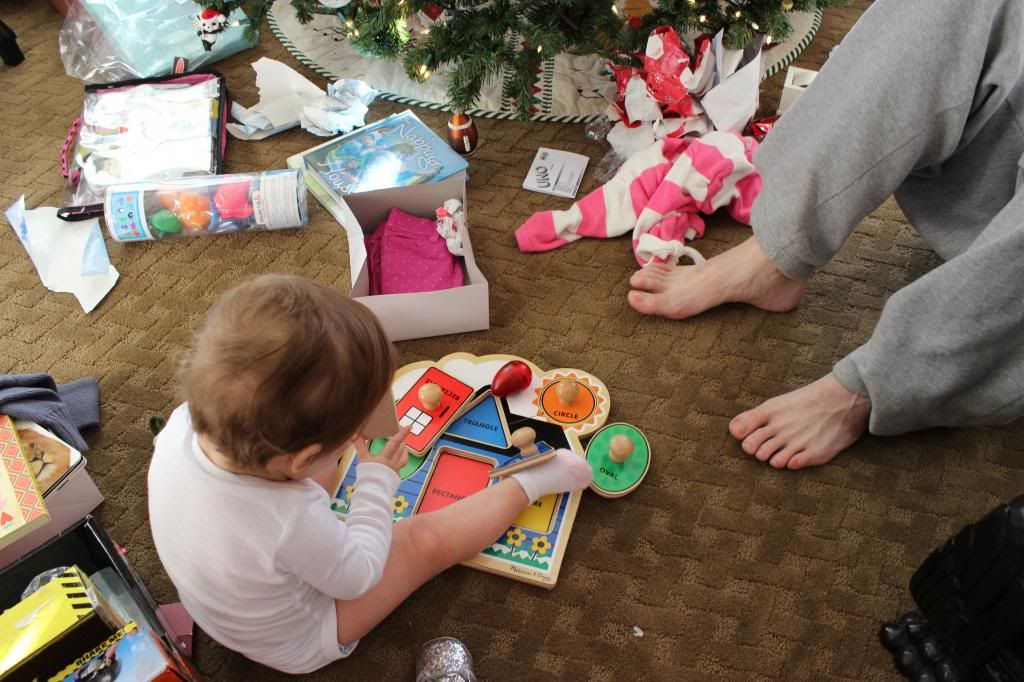 ::Matching shoes::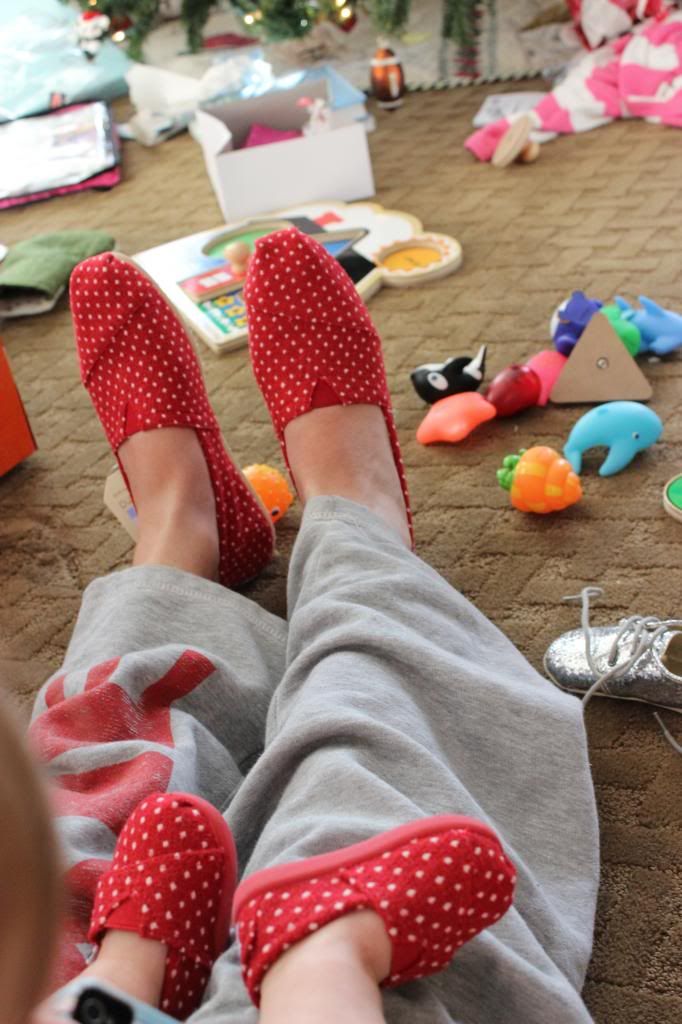 ::Only the coolest present ever! (my husband is the bomb.com. I am SO EXCITED ABOUT THIS!)::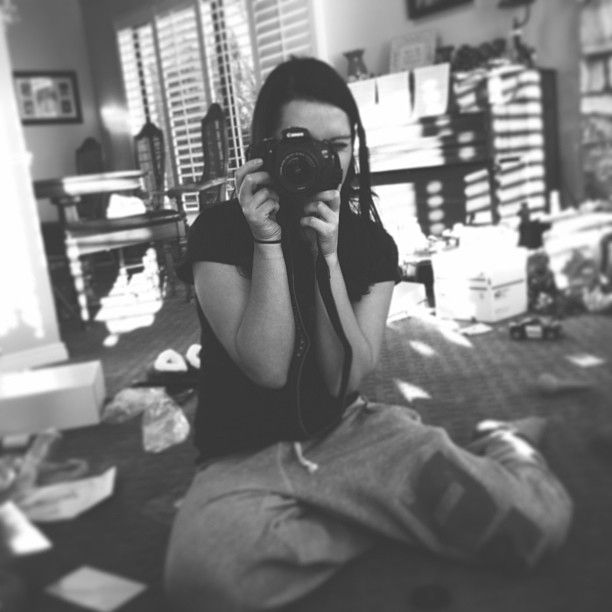 ::self portraits on a new camera::
::Our family is kind of awesome::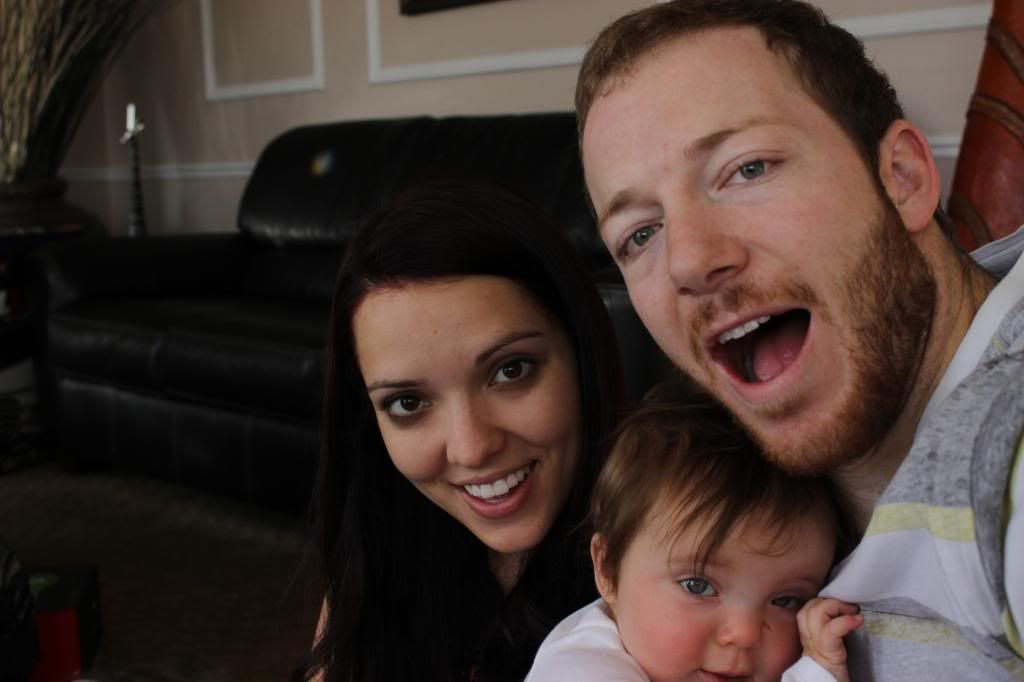 ::Talking to my brother who's serving a mission Peru for the LDS church. I miss that kid::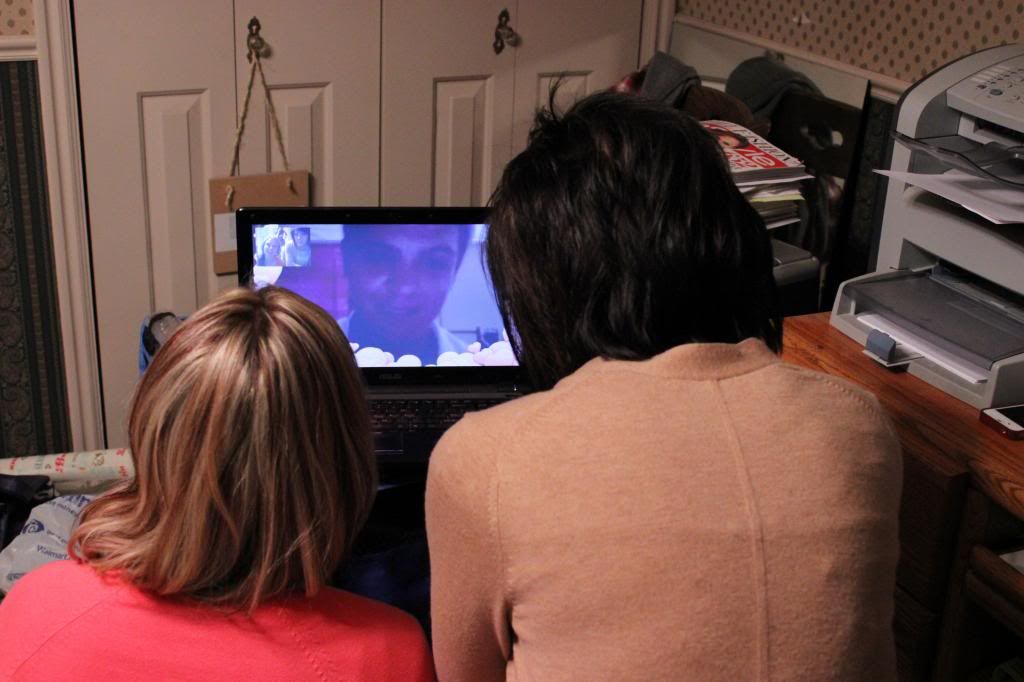 :: Oh...that Viv. She's cute with those big eyes of hers:
::Only my most favorite picture of these two EVER::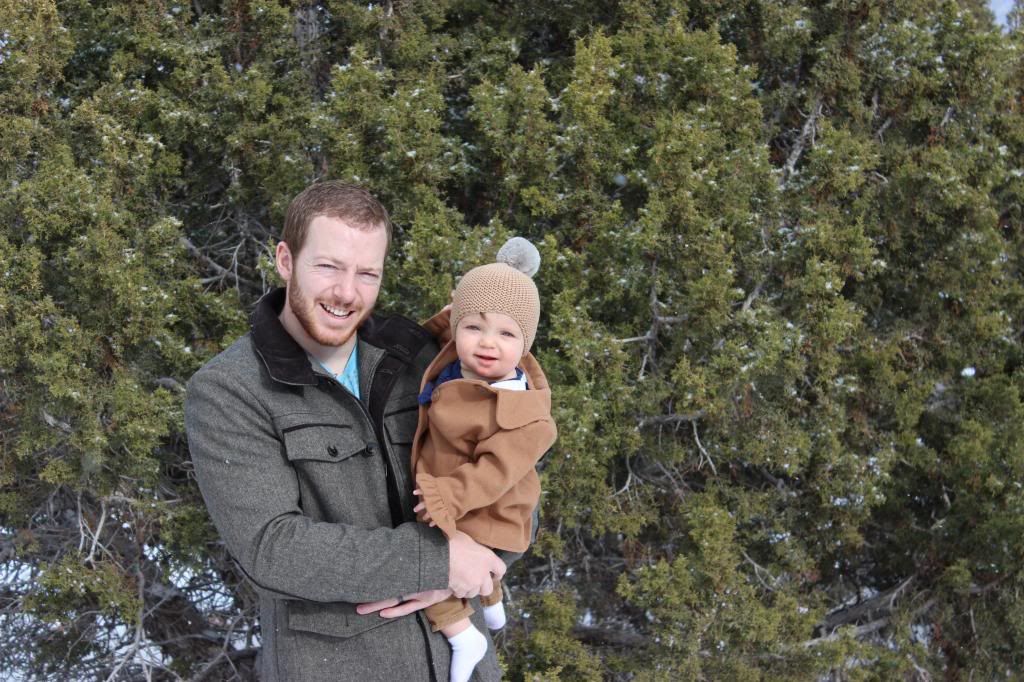 ::Fashion shoots with the sister::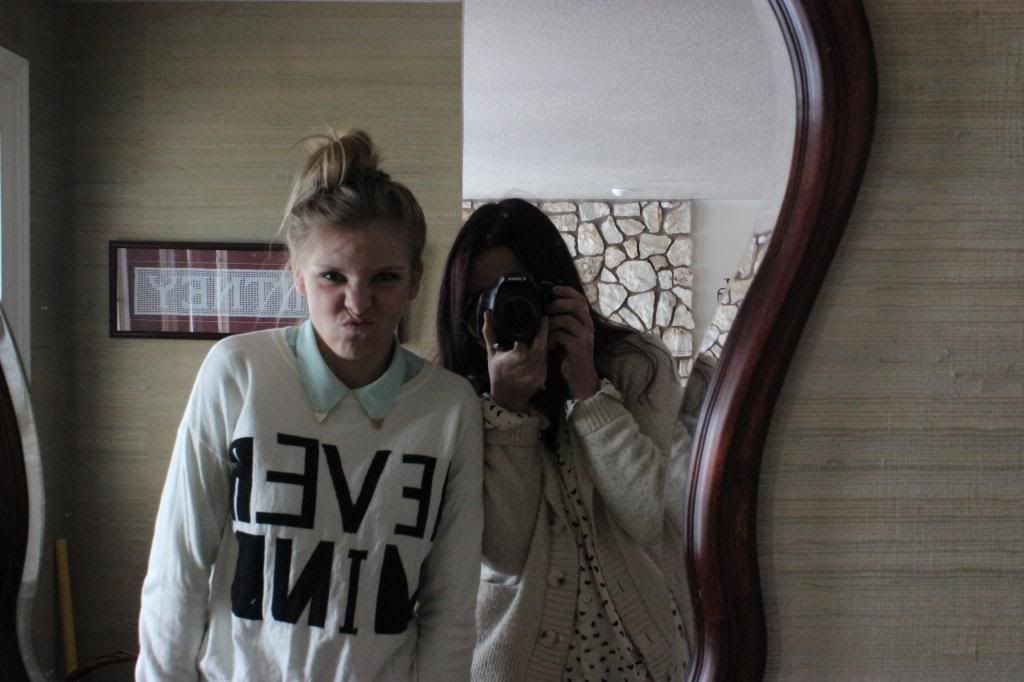 ::Freezing in the snow::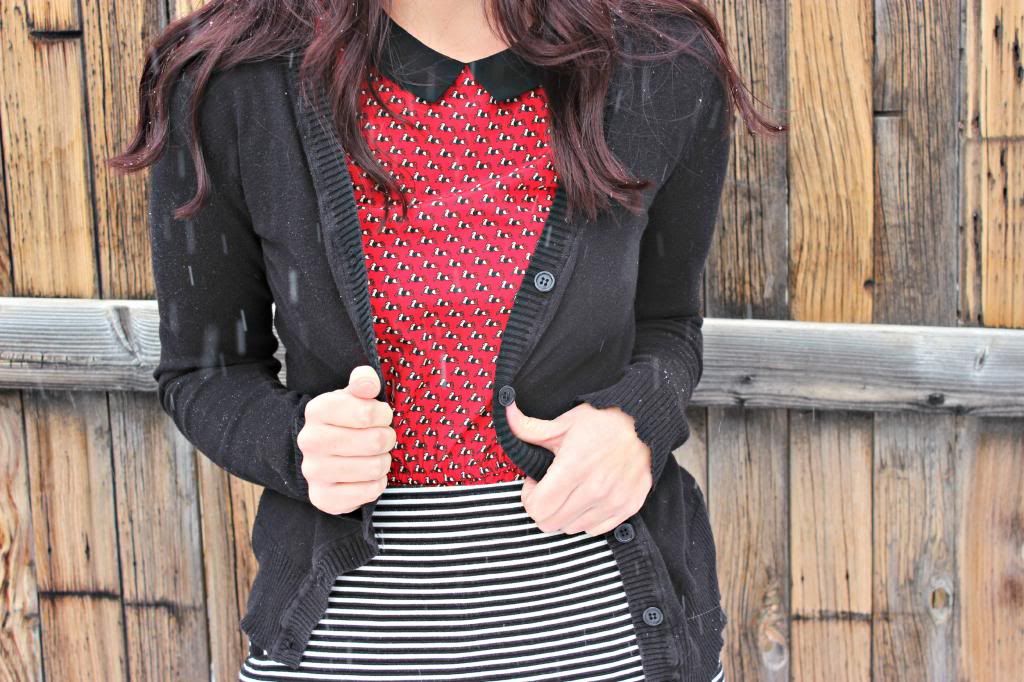 :: An amazingly fun styled photo shoot with the very talented
Jami Leavitt
Photography, in collaboration with Amanda of
Recycled
, Lacy of
Laced Hair
and
Sara Ursua Photography
. Don't worry. I don't always over dress like a drag queen::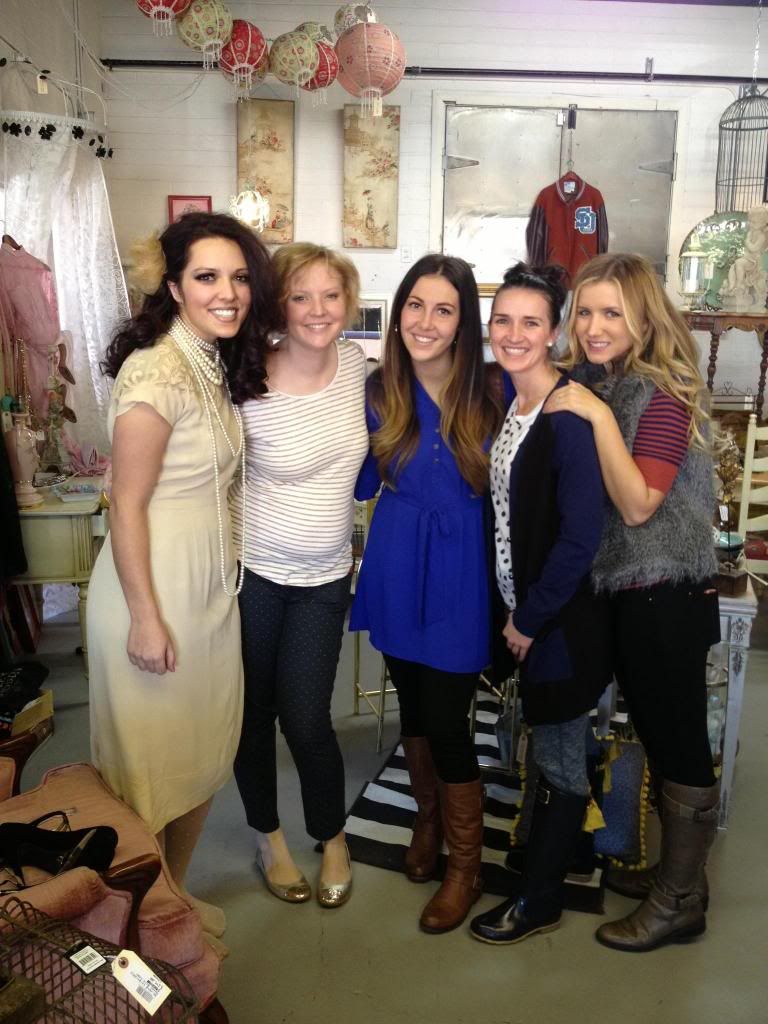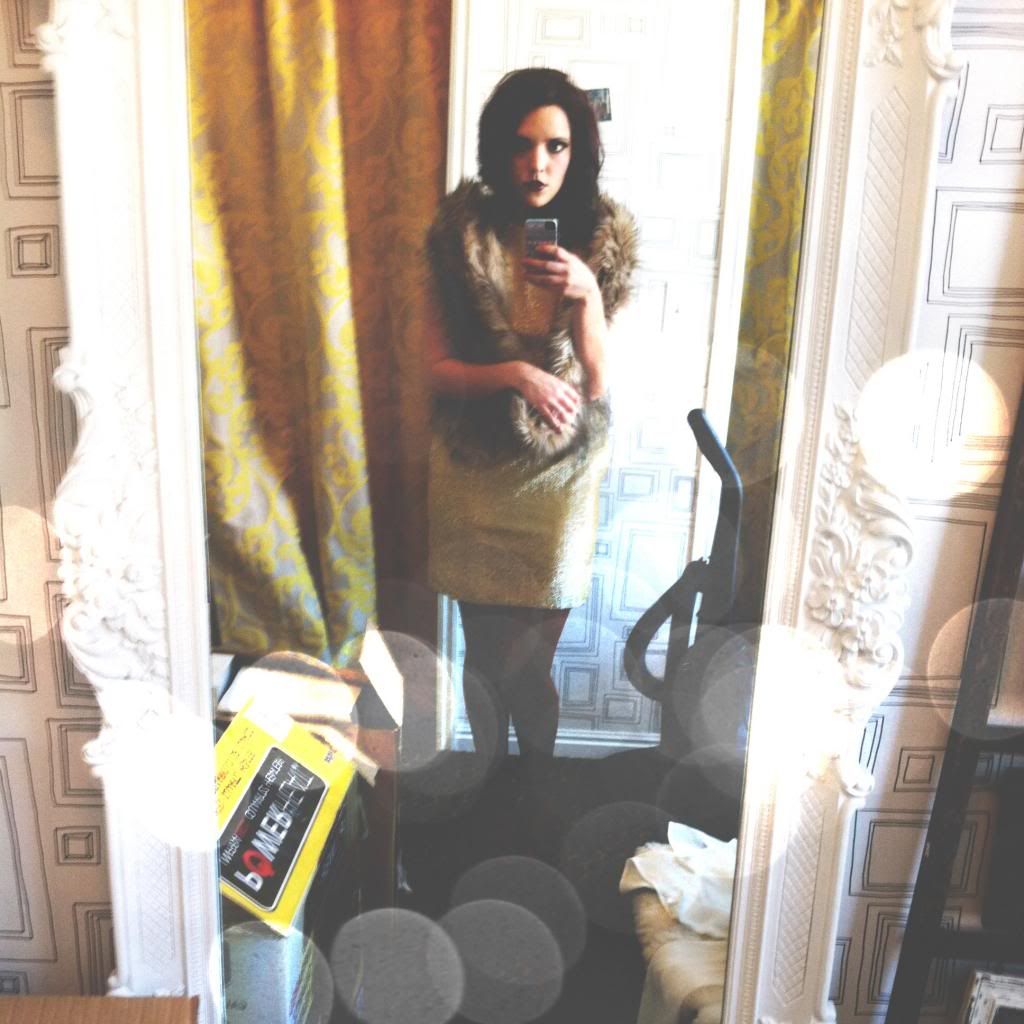 :: Reading stories with Grandma::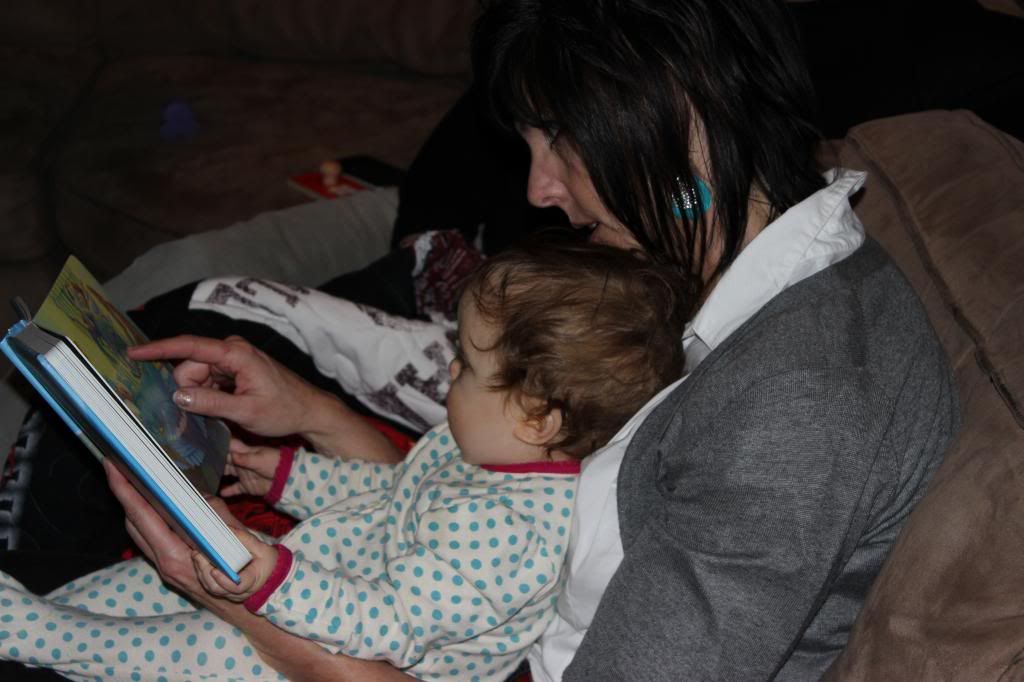 Christmas this year was just a good time. We loved being in Utah for so long, and Viv loved playing with her cousins and getting spoiled by her Grandma and Grandpa. And...I gotta say, I loved Christmas because of my new camera. Not gonna lie.
I'm shallow that way. Pictures are gonna get reeeeaaaaaaal nice up in herrr.
Hope you all had a wonderful Christmas!