I hate being sick.
I hate it when my baby is sick.
but I hate it worse when both of us are sick. No combo could be worse.
We've been sick with Bronchitis and ear infections for more than a week now.....and ya. Let's just say things have been a little slow and dreary here, hence my being MIA. Like...I know you're going through withdrawals and I'M JUST SORRY OK!!!
anyway. today I have just had a happy day, and these are the reasons why:
and her extremely curly hair as of late! I couldn't get a good enough picture of it but HOLY! This girl woke up with ringlets. Full freakin' blown ringlets. She looks like a toddler and I just can't even.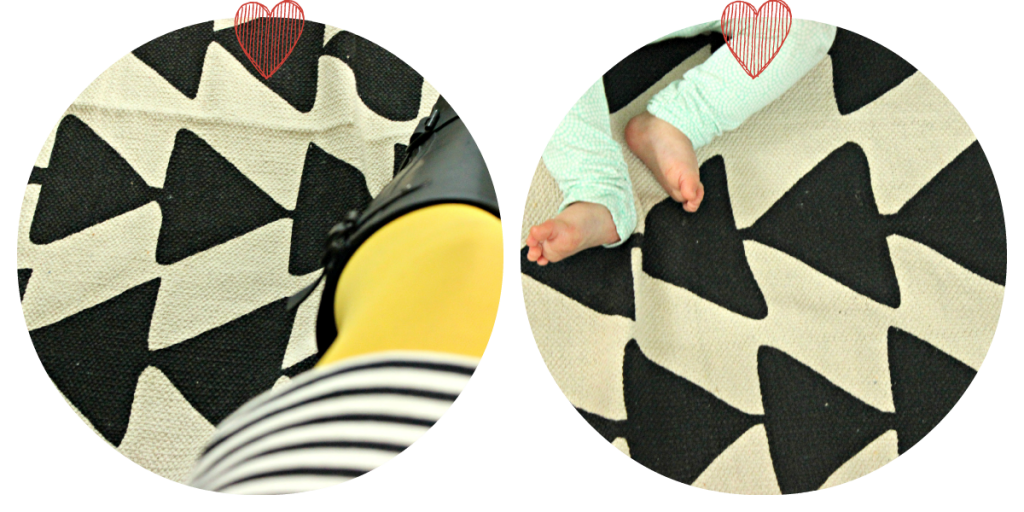 And then I love having an outfit that I love. And I also love baby feet and new rugs. What do you think about my new rug? Because let me tell you, I've been eyein' this baby for a solid 4 months now, and BAM. It went on massive sale. And I got it. And it's perfect.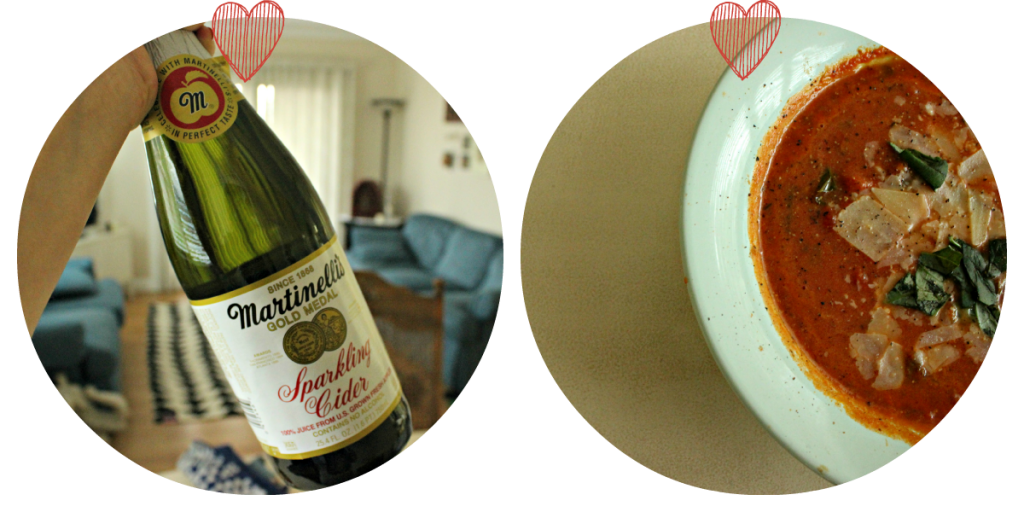 Also, I submit that there is nothing better on rainy days than homemade tomato basil soup and a grilled cheese. And I just happened to find the most amazing recipe for the both of them yesterday. I mean, easy, perfect and DELICIOUS. I'm thinking I'll post the recipe soon, because you might die of orgasmic food qualities. Just sayin.
Also, I have a whole bottle of Martinelli's to myself today. It's epic.
So ya. I guess you could say that today was a good day for the hacking, coughing, sleep-deprived, cranky, stir-crazy house bound girls that we are.
It was a good day.