Two Thousand Twelve.
Not my favorite, but you had your moments.
Want the skinny? Here you go:
Hit
30 weeks
in a pregnancy that seemed to last forever
Put together a
freaking adorable nursery
on a tight budget
Put up with neighbors
doin' it
a million times at 3 in the morning.
Was reminded again of the amazing friends I have when they threw me the
cutest little baby
shower known to man.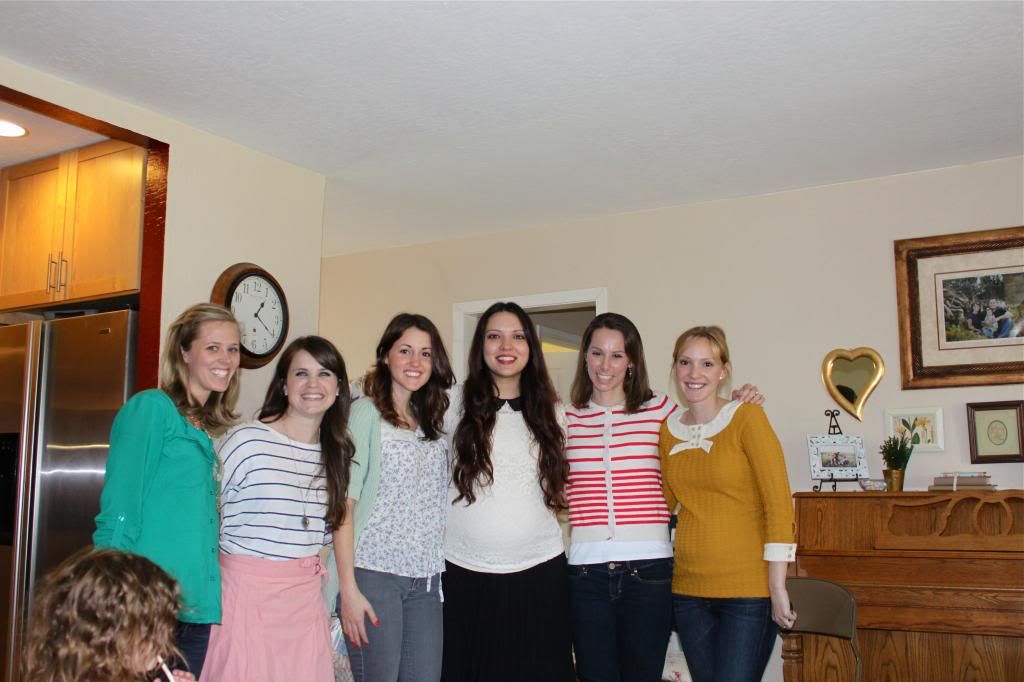 HAD A BABY
NAMED VIVIAN BEARD AND
WROTE ABOUT IT
!! My mom stayed with us for a few weeks after and helped out so so so much. Before I went into labor, she took me to get a pedicure, ate crepes with me, deep cleaned my house and did my grocery shopping. She was my lifesaver.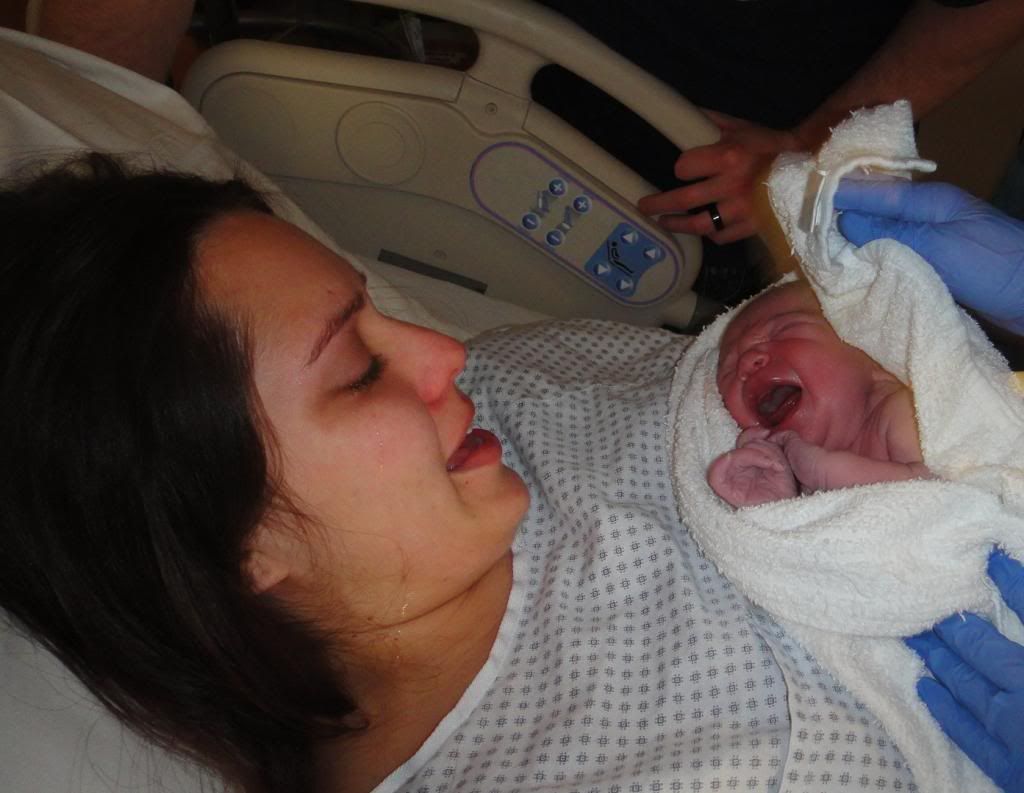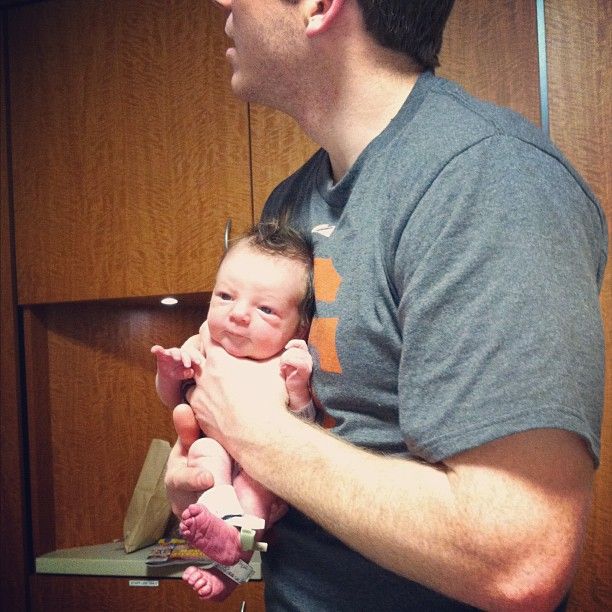 Learned how to be a mom
here
and
here
,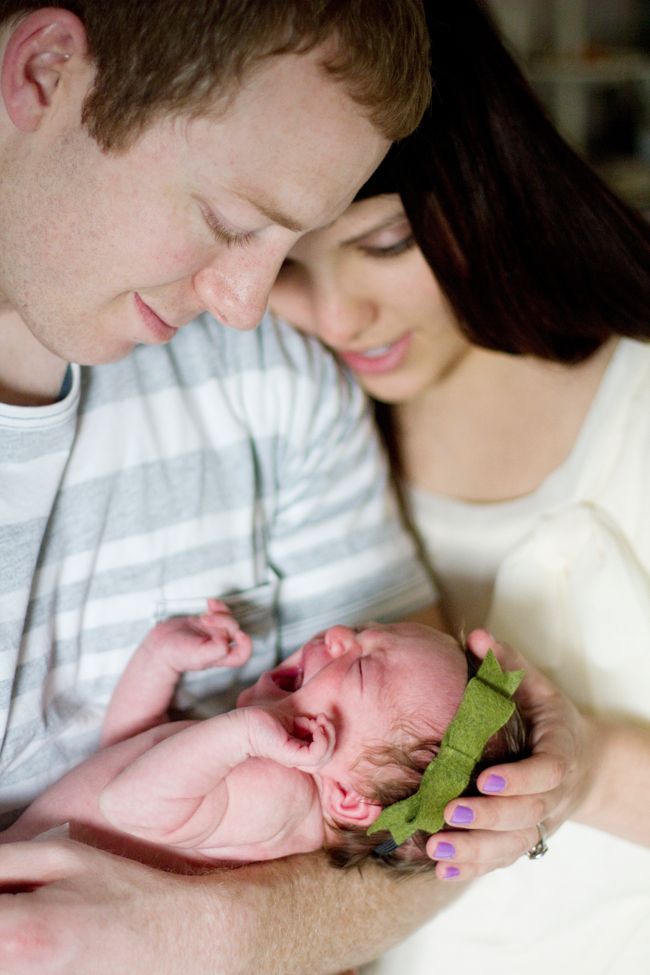 Had a really hard time loving my new role,
here
. And especially
here
...and
here
....(whew! rough year!)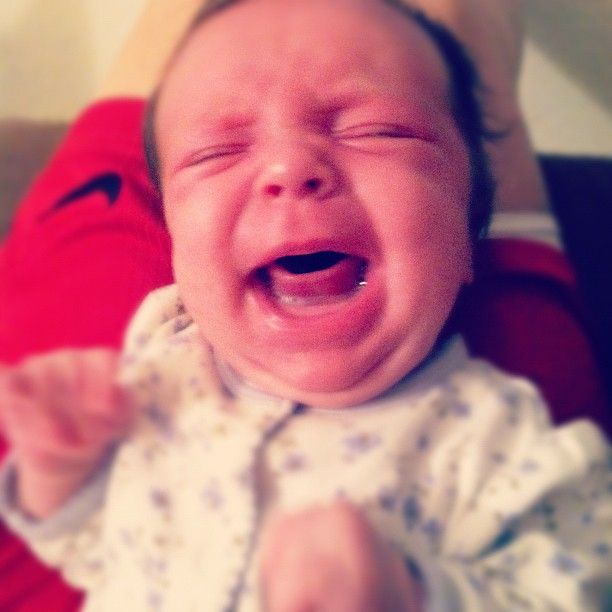 Celebrated our
third anniversary
-- it was probably the lamest one in existence. Pshh to babies.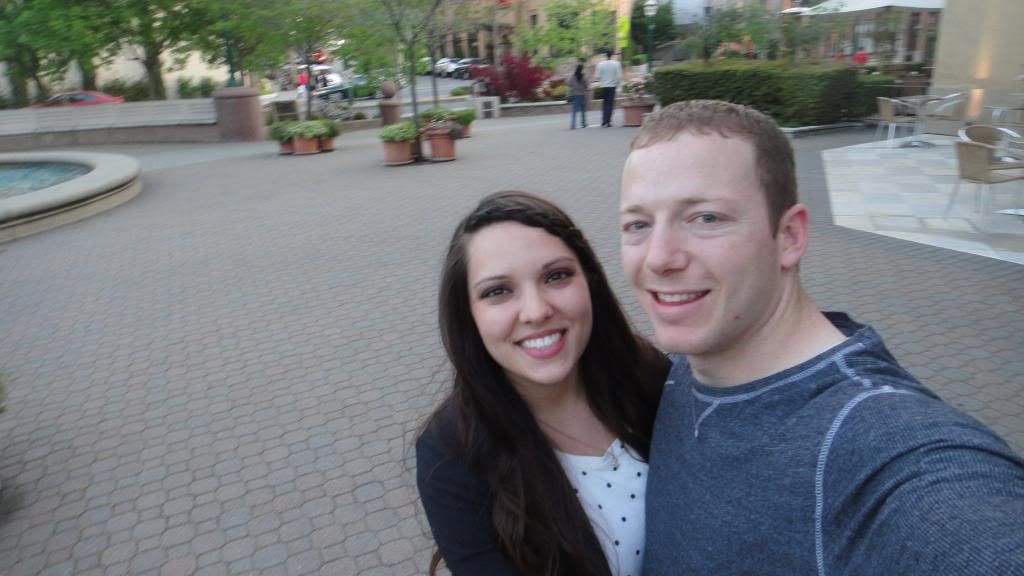 Gave our sweet Vivian a
blessing.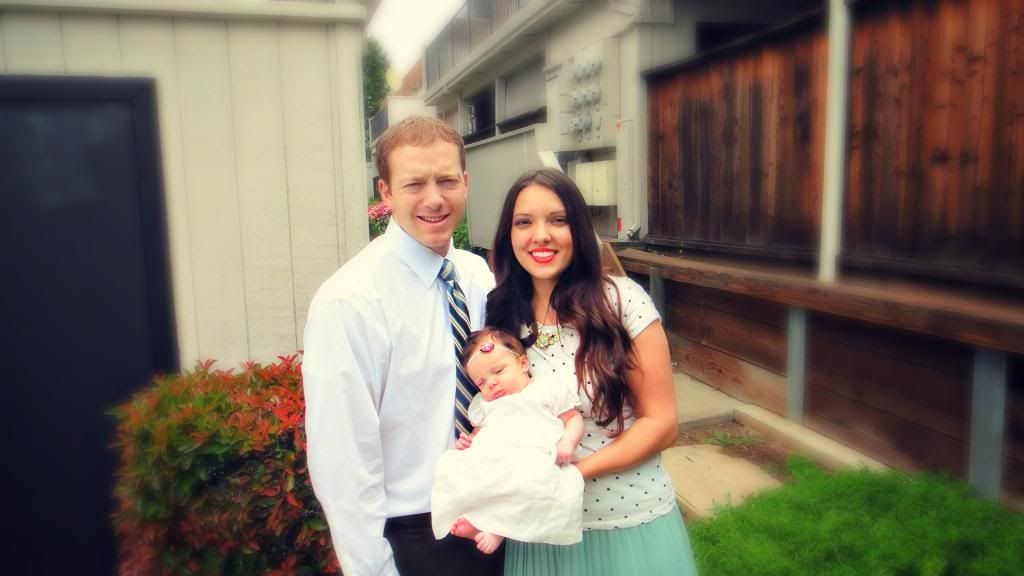 In light of my new role as a mom, I tried to relearn
who I am
Was really affected by sad happenings and realized
how precious moments are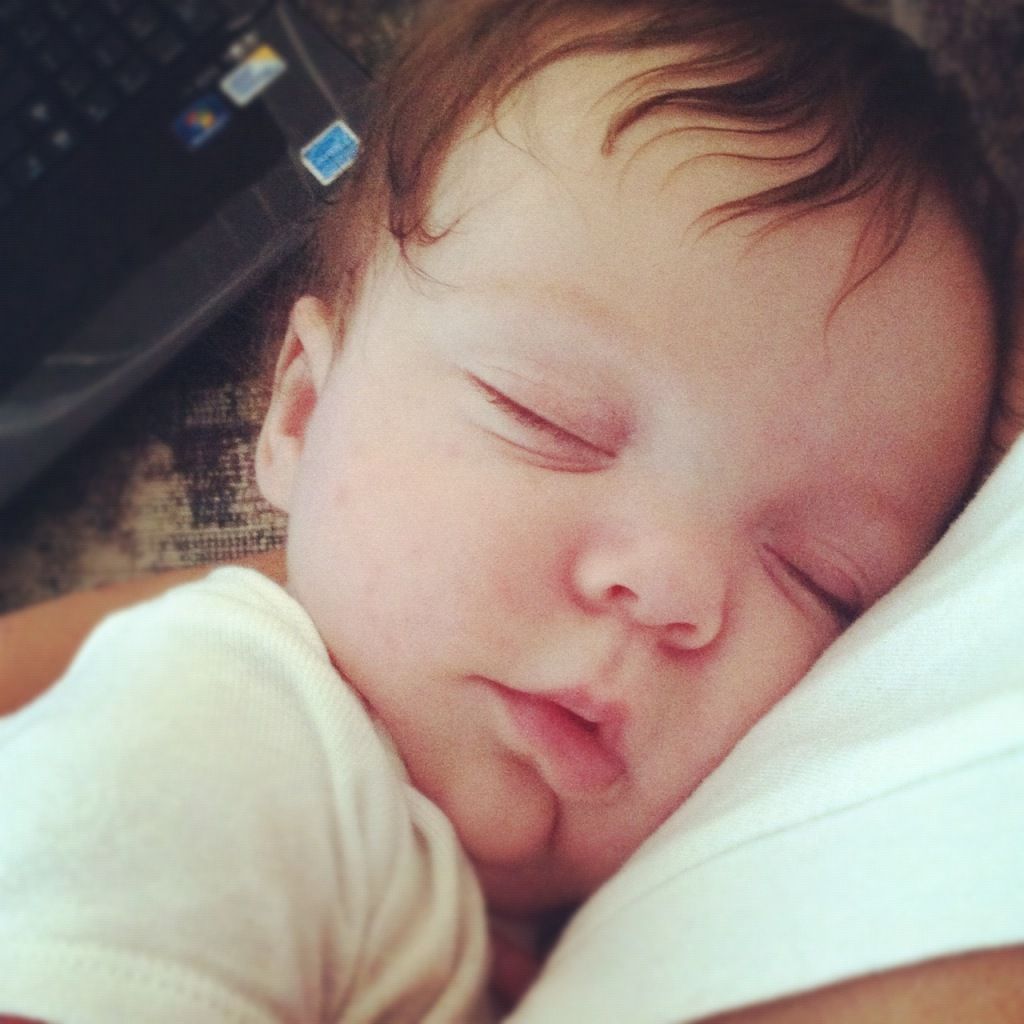 Totally got high on pain meds (accidentally) for the first time ever and then
caught it on video
!
Signed up for my
first running event ever
and had a blast getting colorful with friends.
Had an
amazing summer
full of baseball, camping, weddings, reunions, friends and BBQ's. My SIL even got baptized! This summer was one of my very favorites. Towards the end of it, Vivian turned a corner and became a semi-angel and my life started looking up. It was the best time of my year.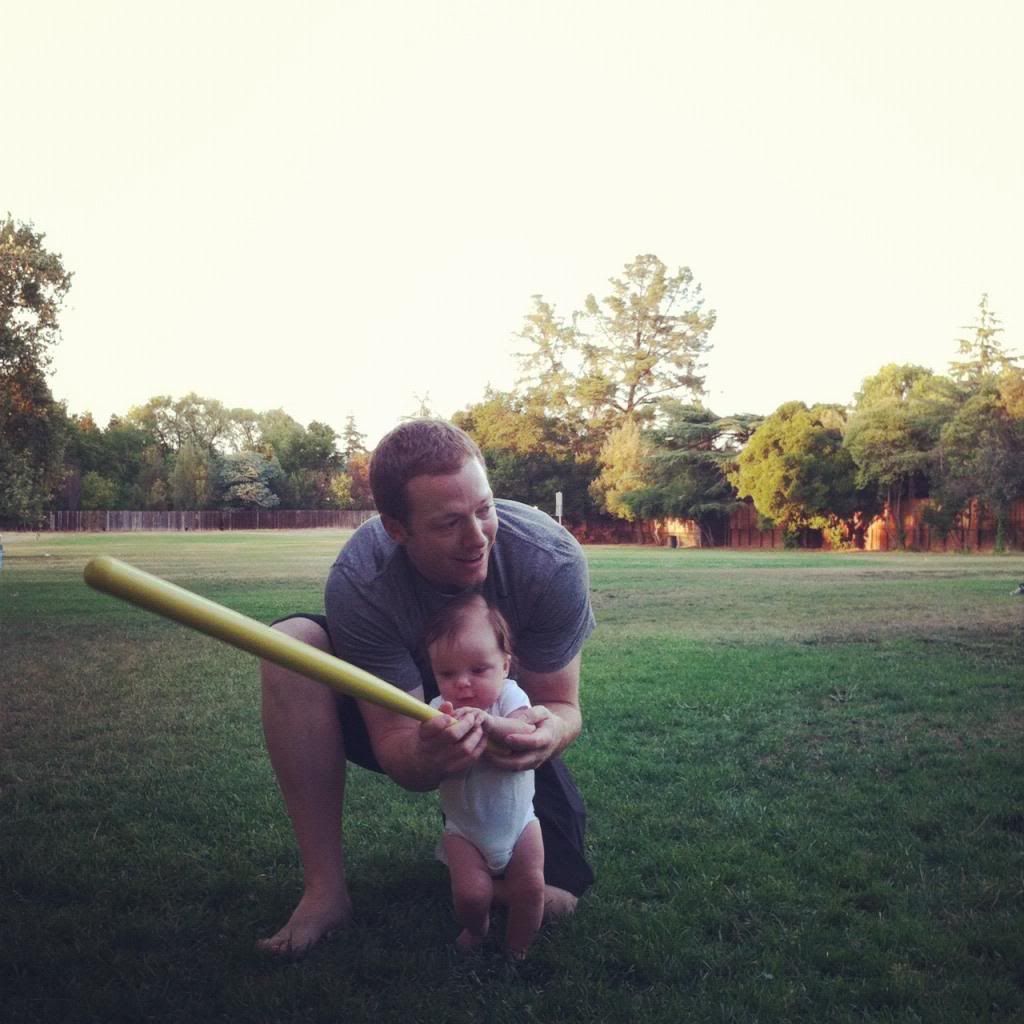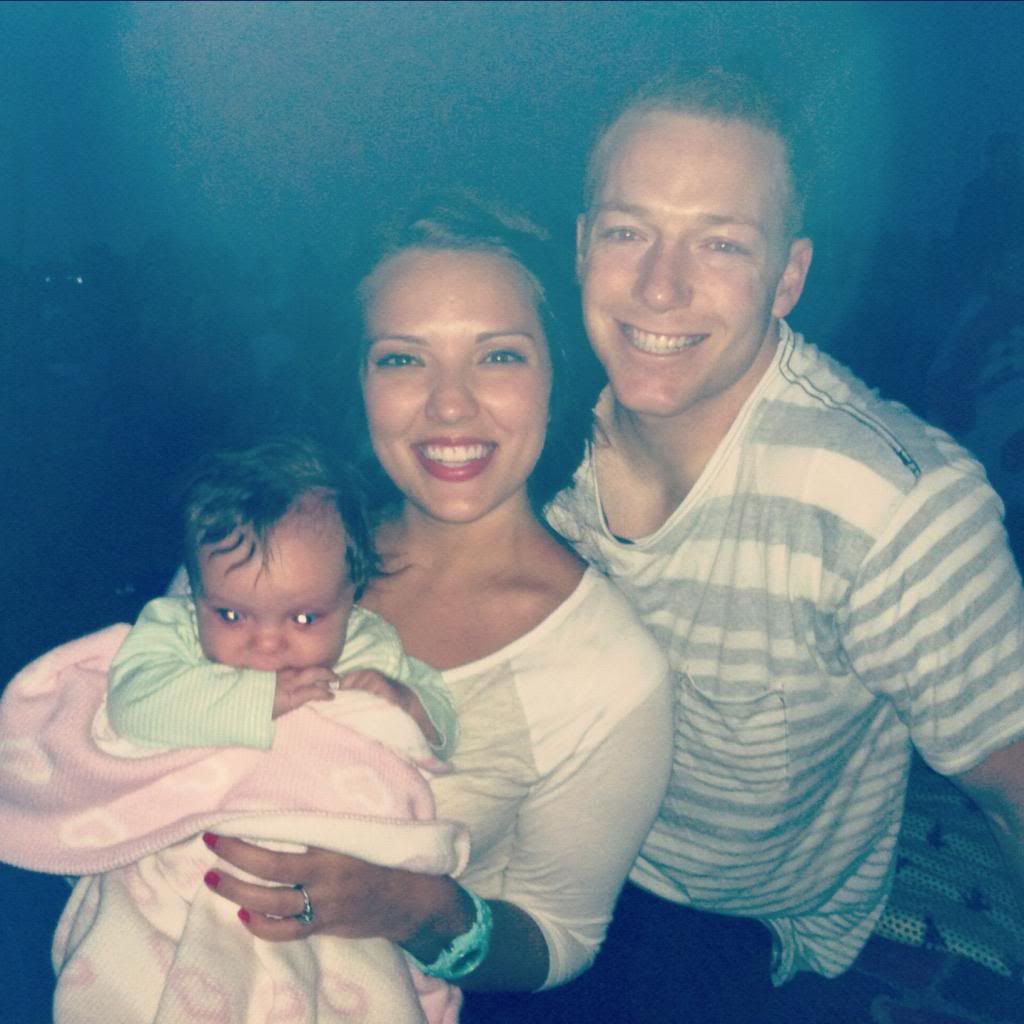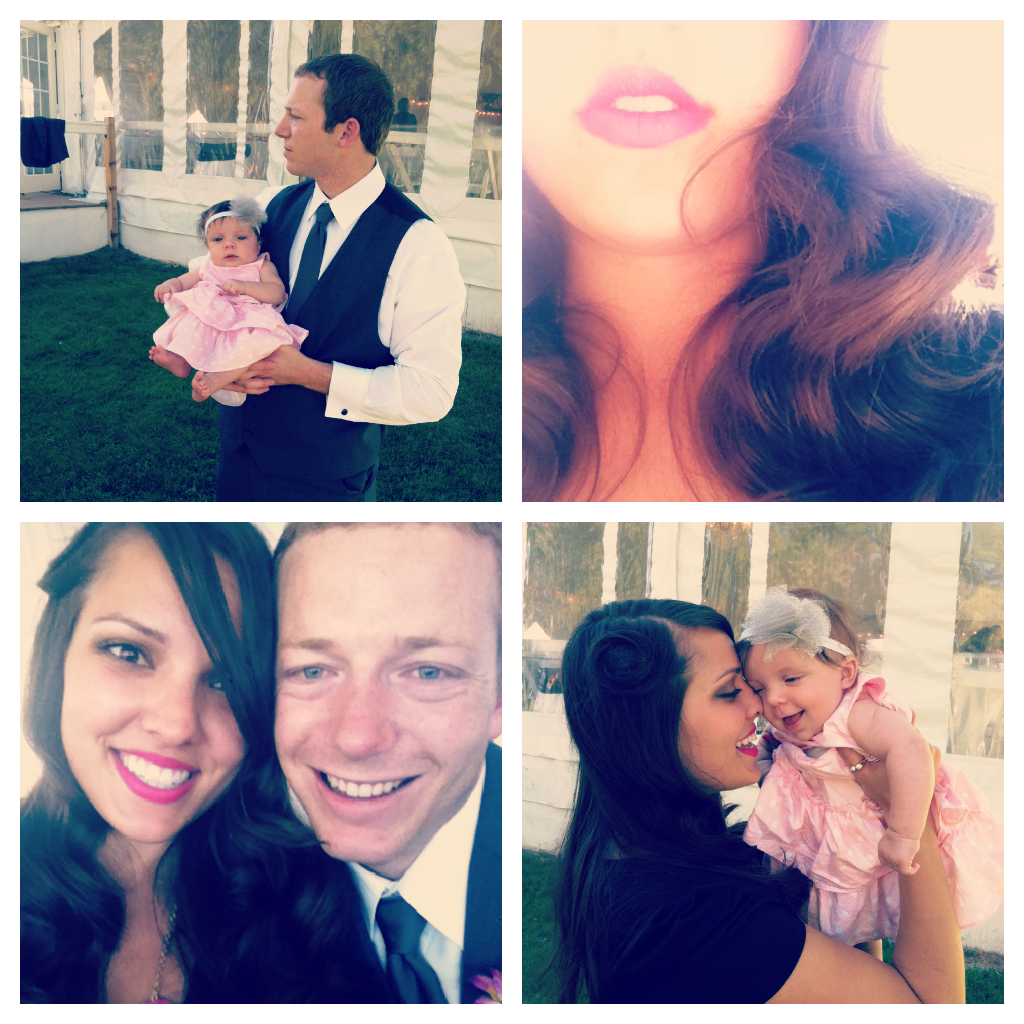 I found the
perfect job
Learned to
never ever ever say never.
Started really
loving my bab
y (finally!) and realized
what being a mom is really all about.
Viv started eating solids, sitting up, standing, getting pig tails, getting sleep trained and being an all-around smiley happy baby. We finally found out that she had food allergies, and after getting her on a special formula, she changed! It was the best thing that could have happened to us this year! Around 6 months, she also sprouted two little bottom teeth, started cheesing it up, and started doing her famous trick of rolling her R's when she's happy (I've got to show you guys a video of that soon. It's amazing!)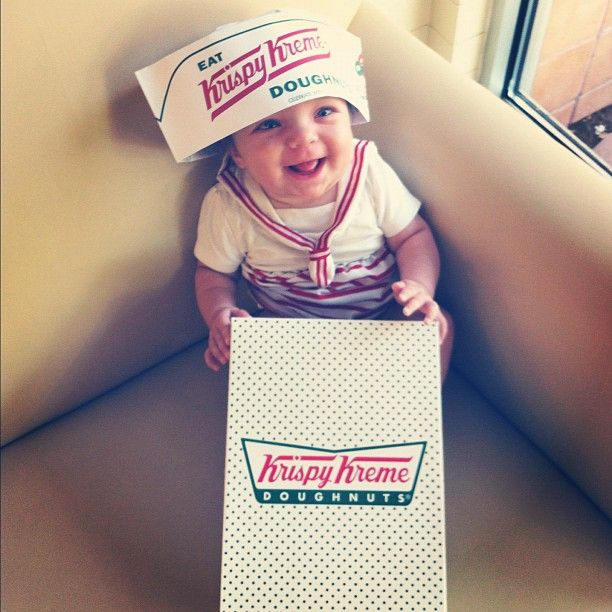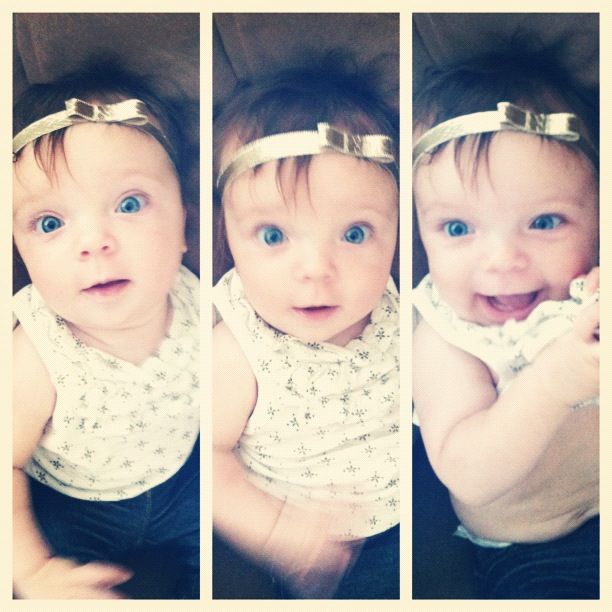 I got the balls to start my very own
Writing Club
! (which never really worked, but hey! points for trying!)
Had
a lot of fun in October
(I think it wins as my favorite month this year in terms of good babies and fun times). Vivian was Little Red Riding Hood for Halloween, which naturally led towards a themed costume year in which I was a granny and Dale was the Big Bad Wolf.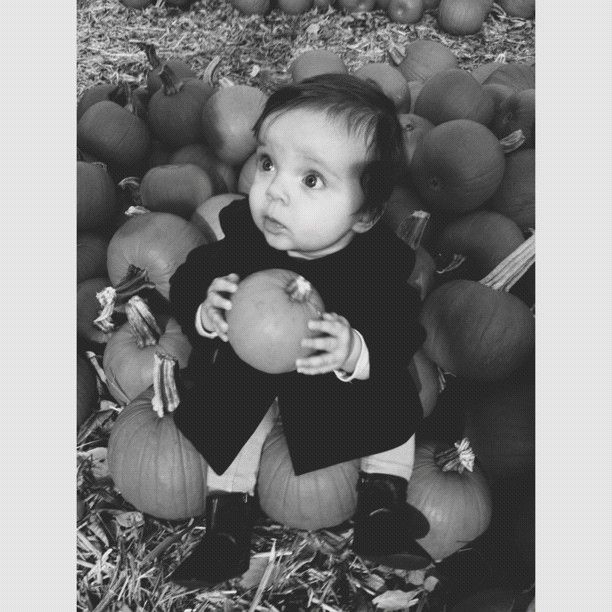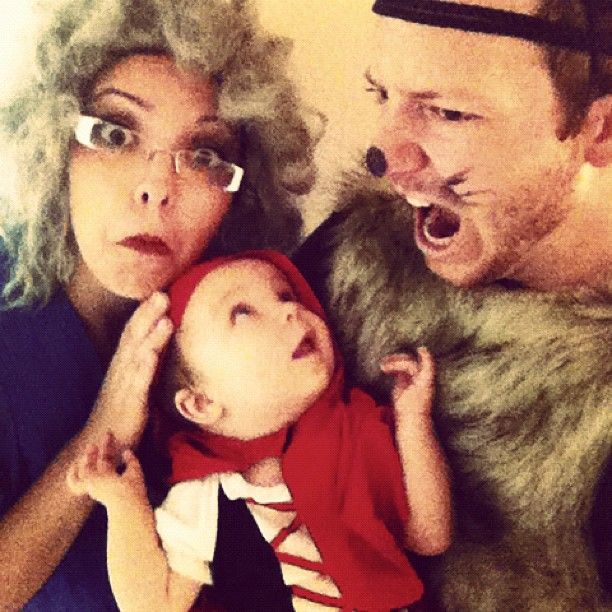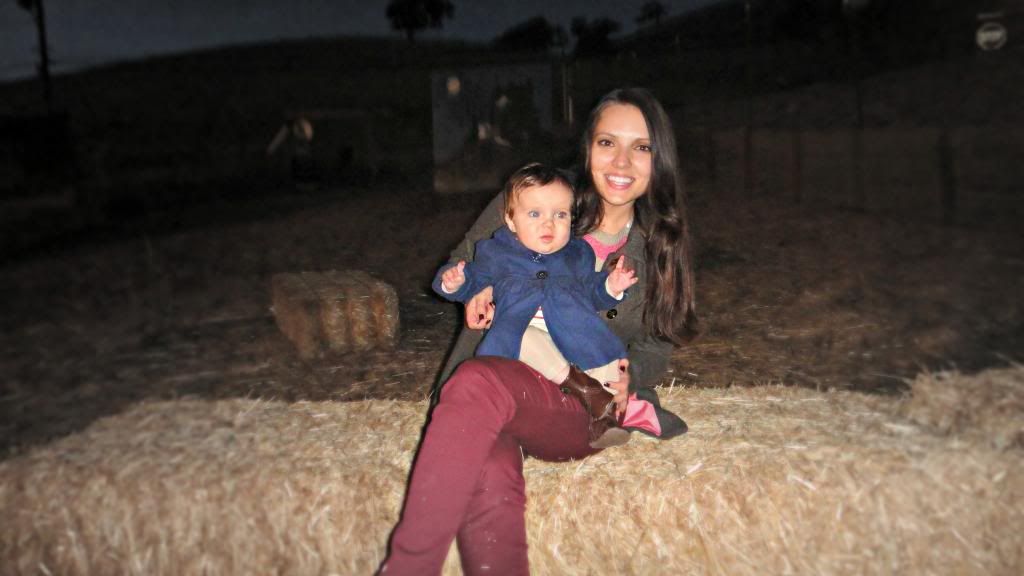 We also got to visit family in Utah during the fall.
And don't forget this: my friends and I threw the most
epic Halloween party
ever.
Came clean about marriage and stuff
before
and ESPECIALLY
after a baby
.
Dale played in a legit
baseball tournament
and was totally hott at it.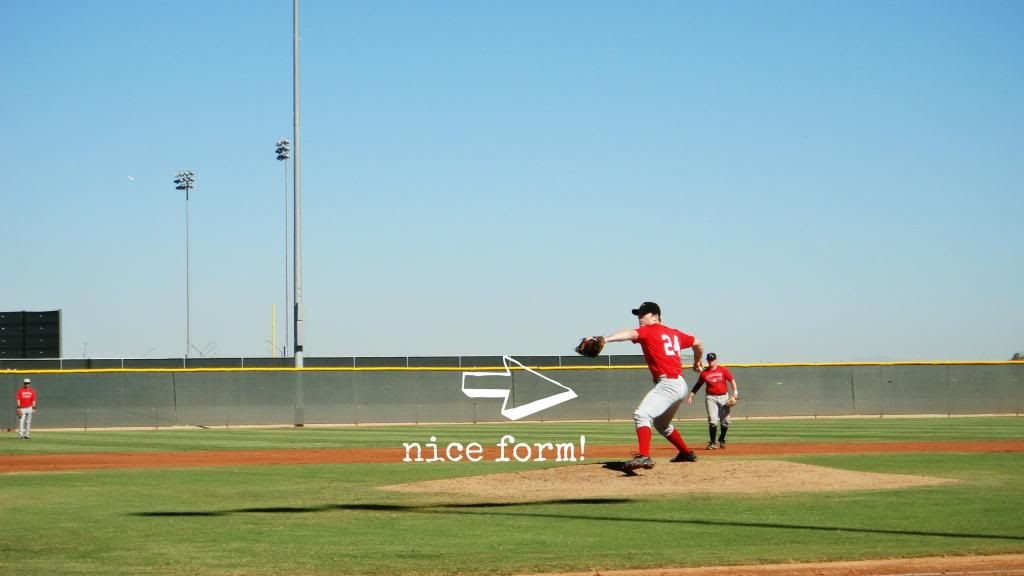 My narcissism reached a whole new level when I started doing
fashion posts
.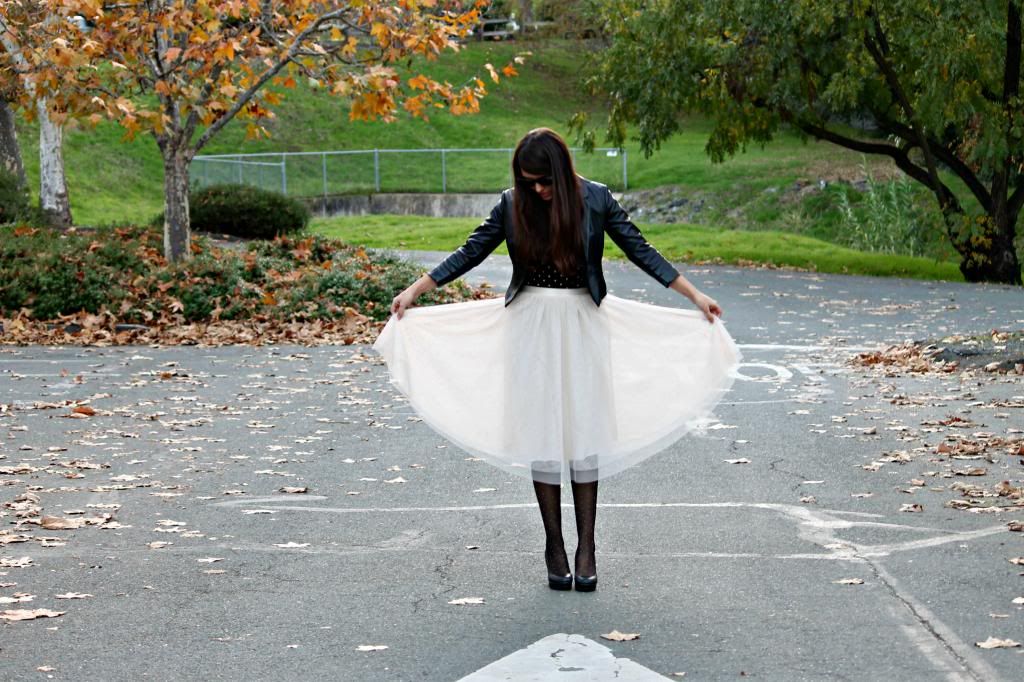 And to top all records, I almost got some
gay guys to switch teams
...if you get my drift.
To end the year, we hosted a
fondue Christmas party
, I had an epiphany about
Christmas and what it really means
to me, and we did lots of
Christmasy stuff
. Vivian had her first Christmas and loved eating all of the wrapping paper. In December, I turned 24 and she turned 9 months old. She decided she still doesn't want to crawl and is almost walking all by herself.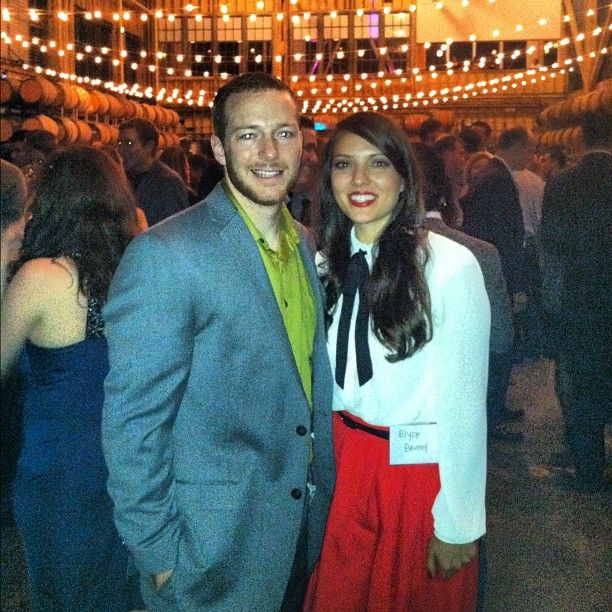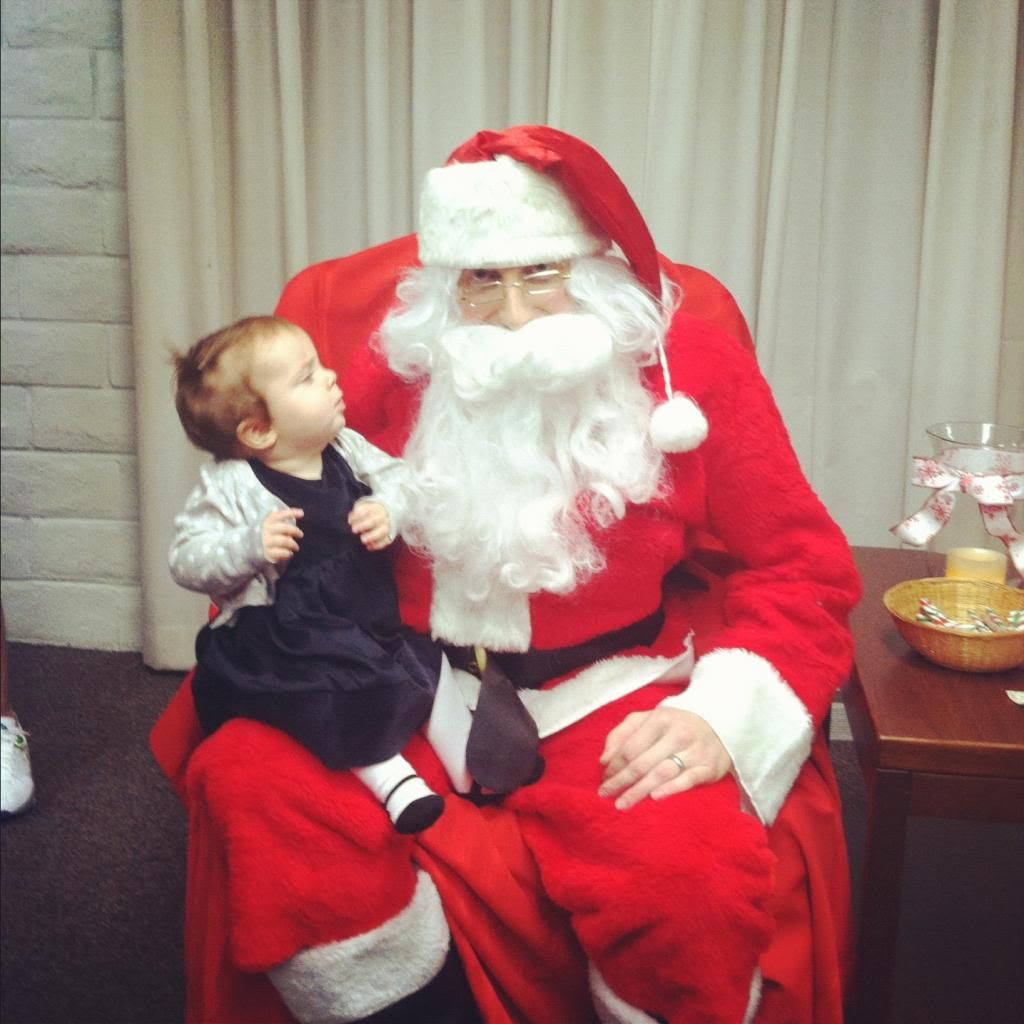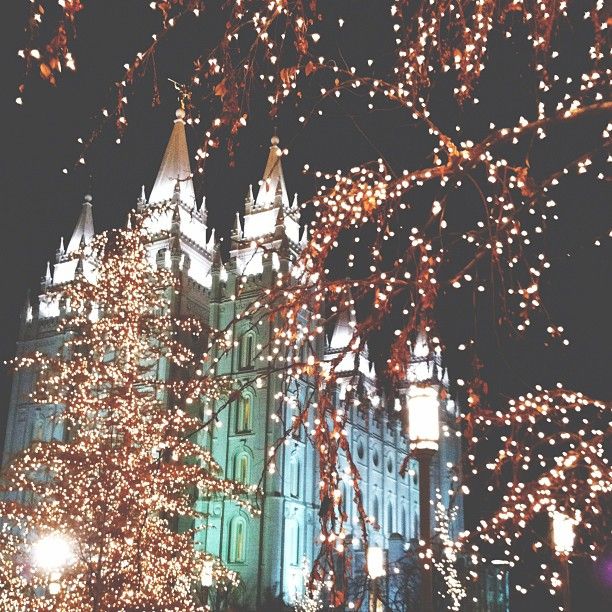 As 2012 comes to a close, I will always remember it as the year that made me a mother, the year that I started being brave, and the year that I will always hold in a kind of awesome fear, because it was tough.
I will even go so far as to say that 2012 was one of my hardest, most trial-filled years to date.
Unfortunately, most of my trials that came about this year probably won't even be resolved in 2013, but I think that since I am still alive and kicking after that daunting task of dealing with Vivian for her first 4 month of life, I can probably handle whatever crap 2013 decides to throw my way.
In way of resolutions...well last year I said that I wanted to keep a baby alive for the year (CHECK!) and get my body back (SEMI CHECK!). I think it's the first time I've ever come close to finishing a New Year's Resolution.
And this year? I resolve to write more, worry less, take pictures and foster new hobbies. I resolve to be kind, look on the bright side, and be happy. But if nothing else, 2012 gave me Vivian Beard; the busiest, prettiest, funniest, sweetest, cheeseballiest bluest-eyed baby girl I know.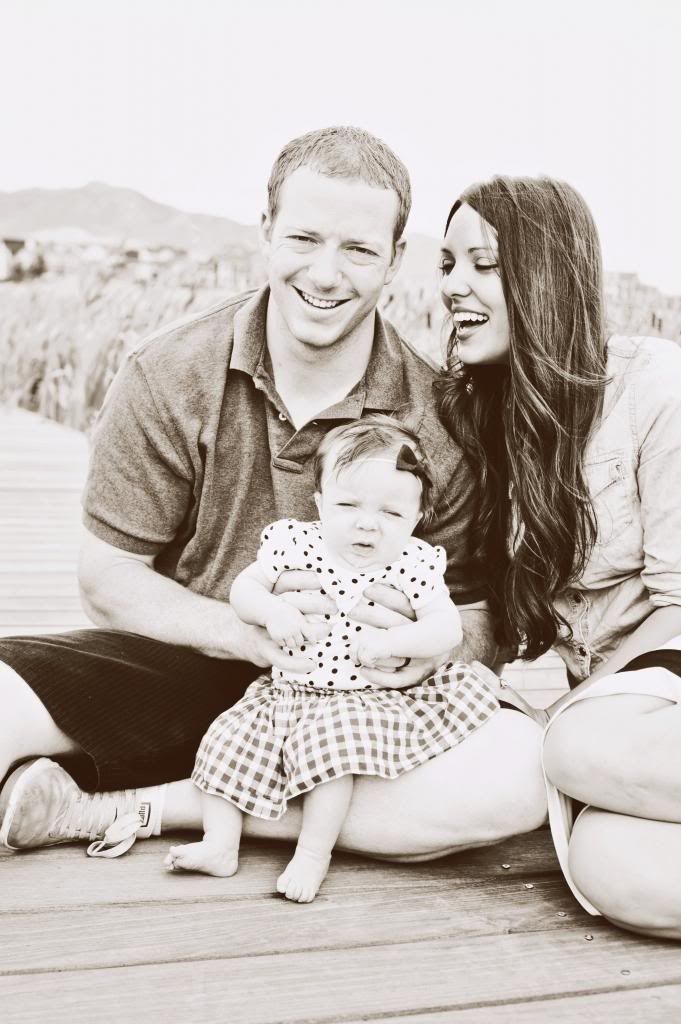 Can't beat that, can ya?
Happy New Year!
And may all your resolutions actually make it to 2014!
Read
last year's review.