This is a public service announcement:
this is me. practicing with a camera on manual. I have no idea what I'm doing, but I'm determined to figure it out.
Bear with me.
Classic poop face. Sorry. I had to.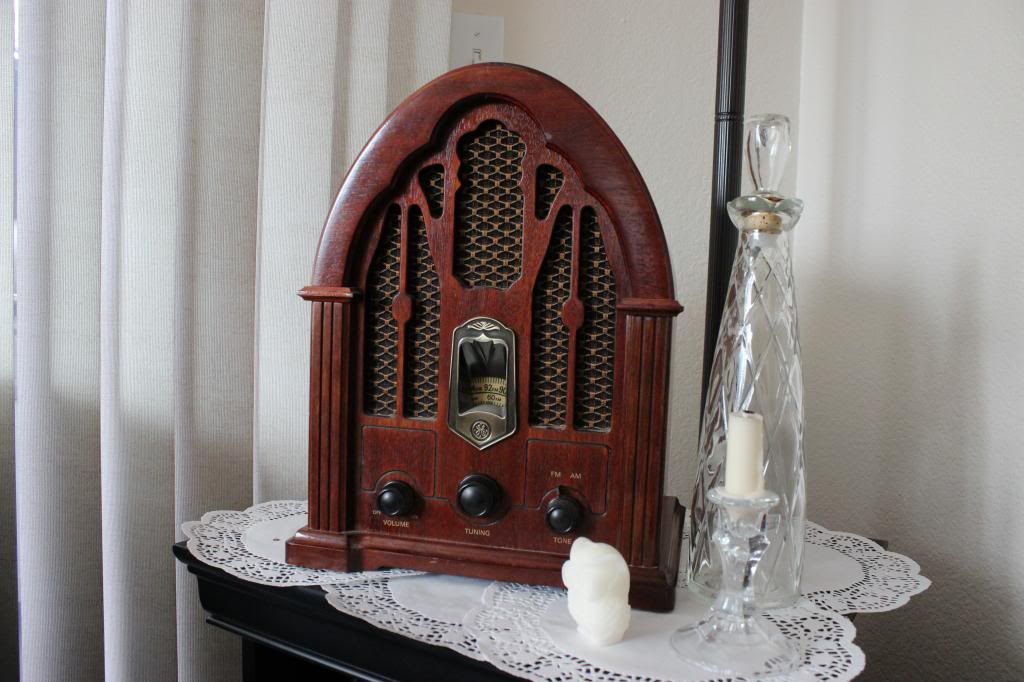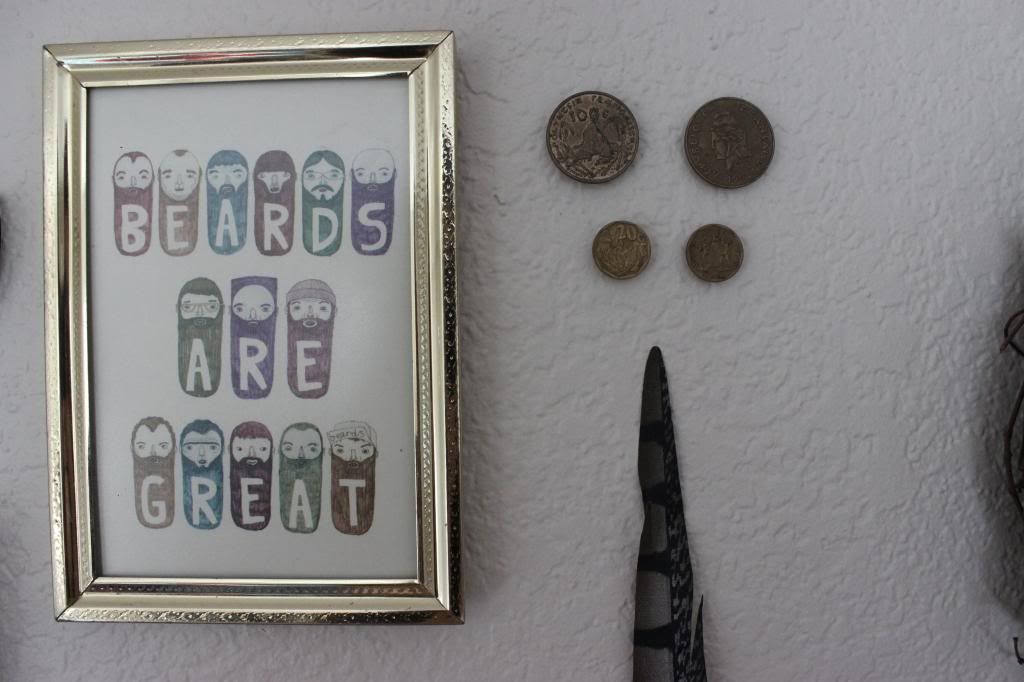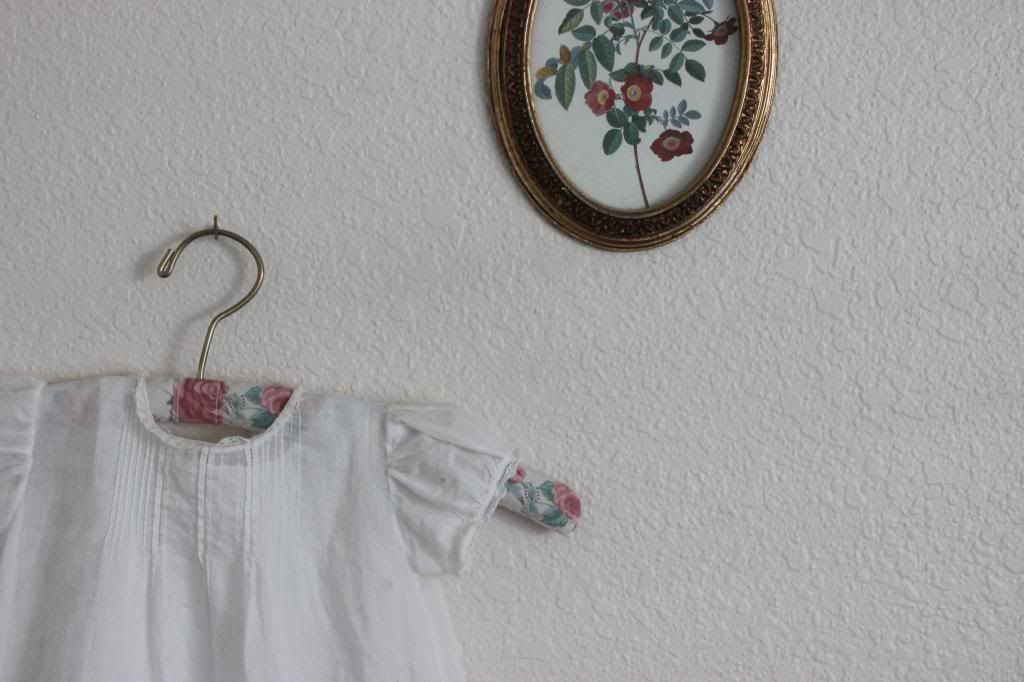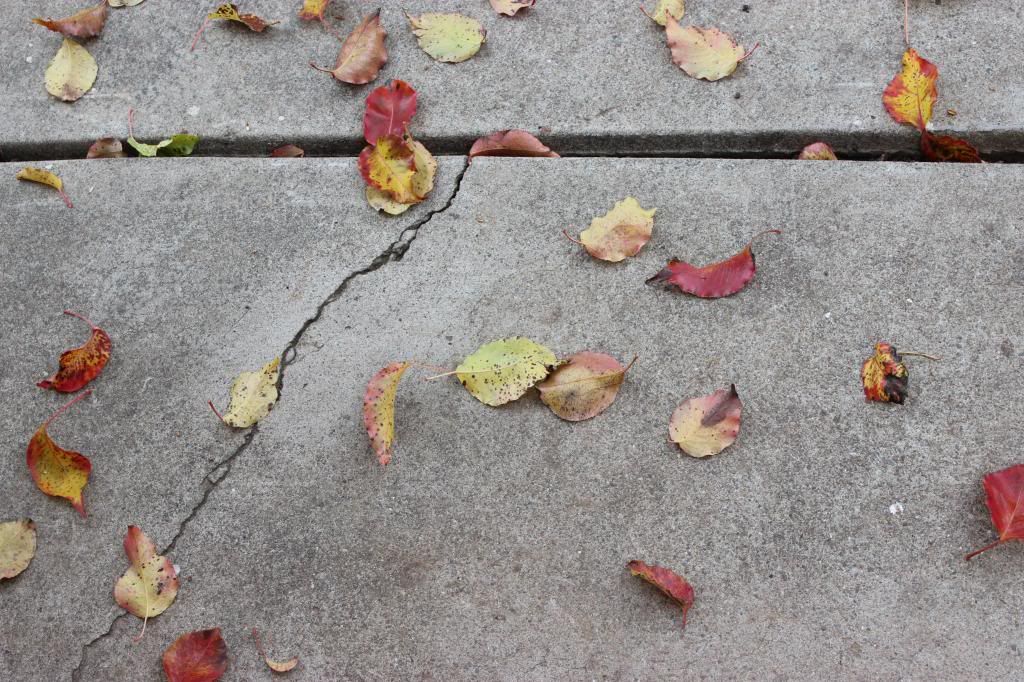 Also:
This girl:
and this scene:
ugh. So gross. and I know my butt is huge, you don't need to rub it in.
Moral of the story: Never leave someone unattended with your camera.