2011 has been a big year for us Beardies over here.
It's been a year full of exploring a big huge city, making new friends, and eating the best food ever. There was a lot of growing up, changing, and learning more about ourselves and each other that happened, and our lives changed forever. Plus we love each other a lot more now. Bonus.
Let's see some highlights, shall we?
Dale and I reached
two years
of marriage-ness. Go us!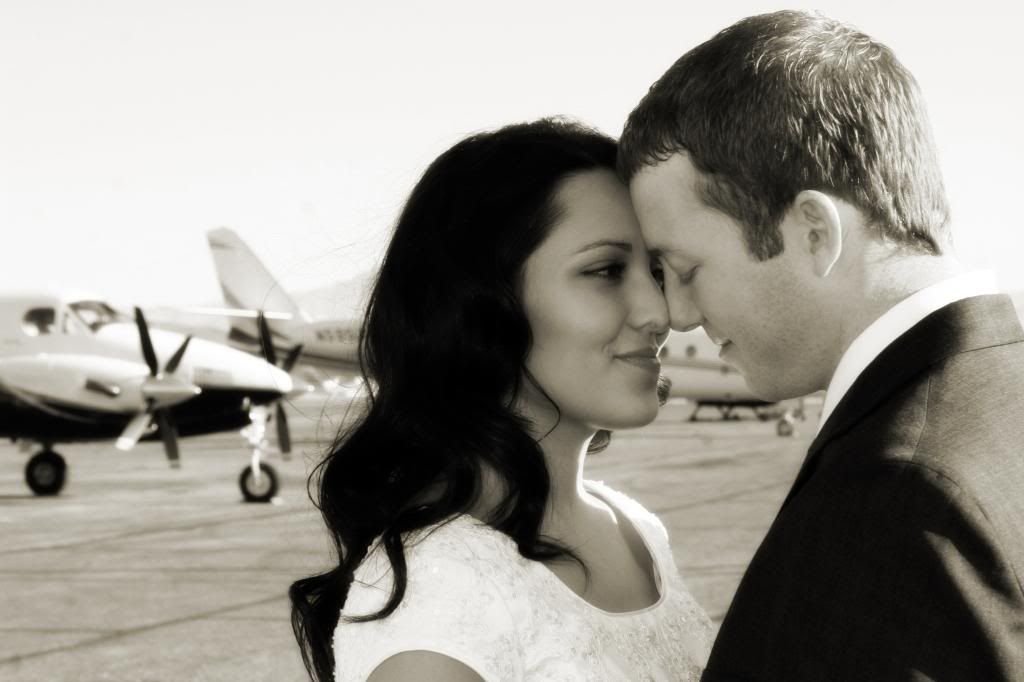 We had a really great Christmas in which my most embarrassing moment to date ensued (post forthcoming on both of those things).
And to conclude the year, we rang in 2012 with funny friends, bubbly, calories, and a photobooth:
why am I always laughing like this? Sorry said the double chin.
Here's to 2012, where my only resolution is to make it to 2013 with a tiny human still intact as well as my sanity. And maybe my body back. That would be cool.
Thanks 2011. You were good to us.
Beard out.