Sometimes I get in a blogging funk. Things that could be a funny thing to write about slip my mind as insignificant garbage.
It's annoying when I can't be funny all the time. So I spare the blogging world and step out for a good week.
Until I get my wits back, enjoy the instagram-ness of my Utah trip thus far.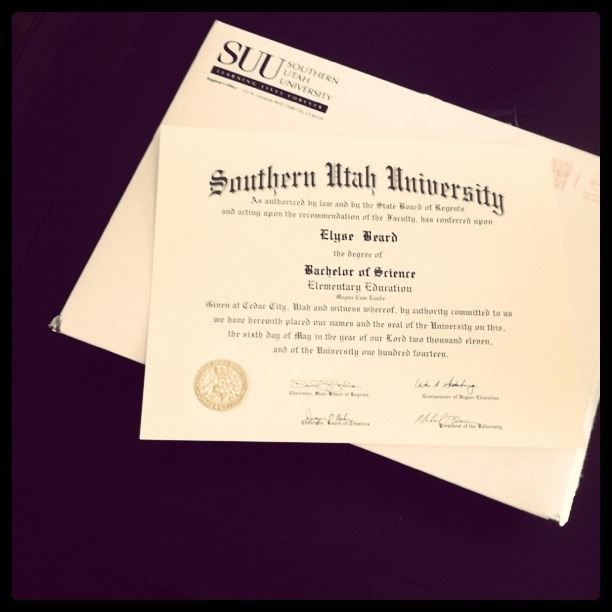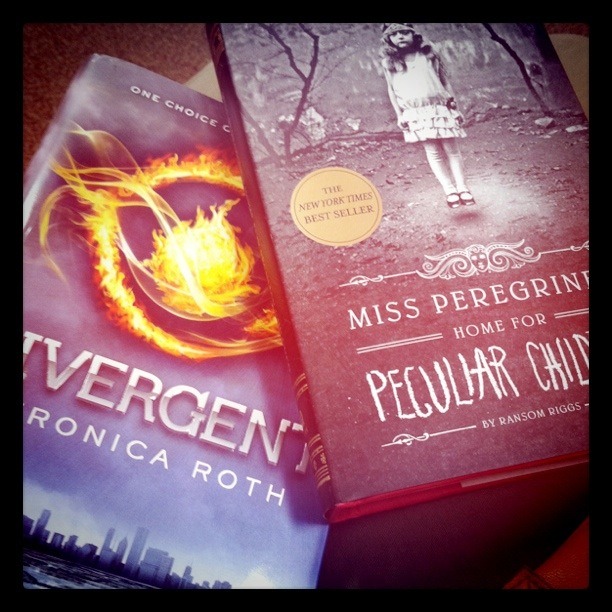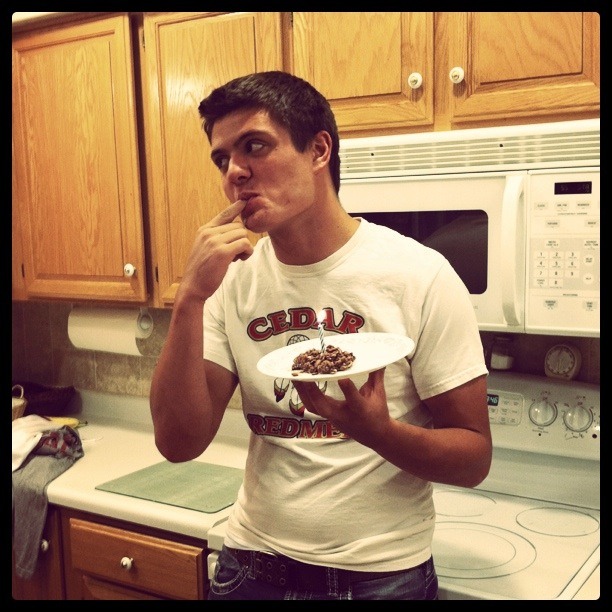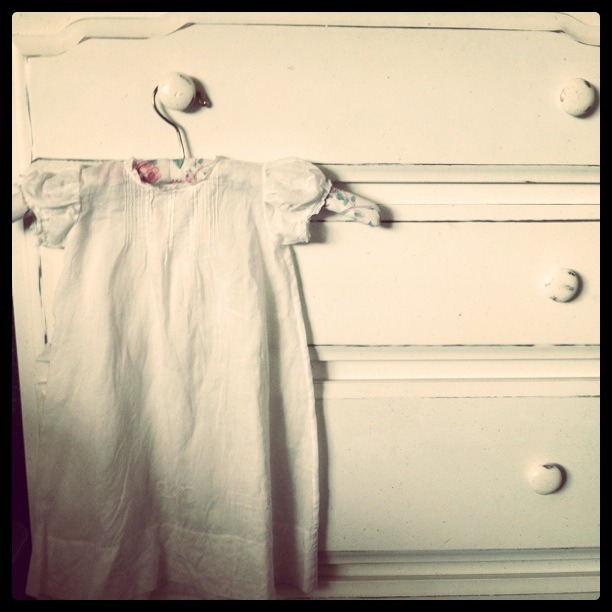 Seeley Booth has a sexy smile, no?