I was feeling super confident and edgy yesterday.
I have wanted to pull this look for a long time. So I did it.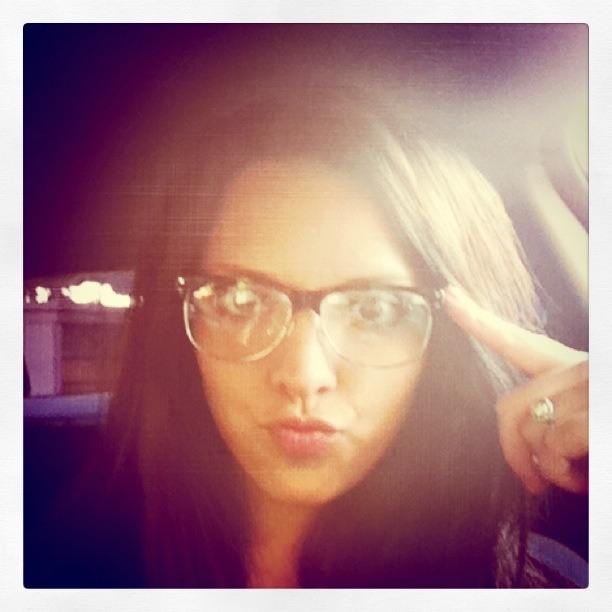 I bought nerd glasses.
And I wore them in real life.
Then I used them to dress up for the midnight showing of
'Arry Pottah.
Which, in one word, was epic.
Thanks 'Arry.
So what do you think? Nerd chic? Or nerd geek?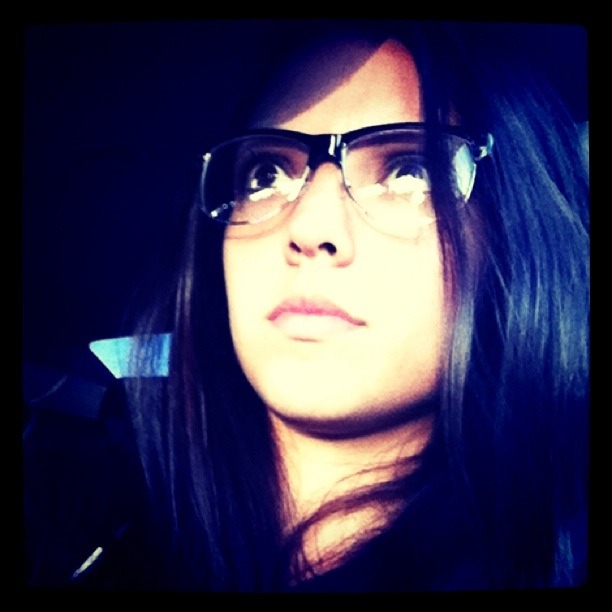 And be gentle please. I've wanted to pull these babies off for a long time.
Ps. Dale hates them. But he's a man.