We are officially addicted to garage sales.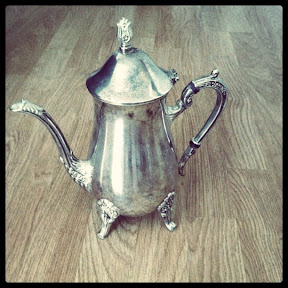 Favorite purchase of the day?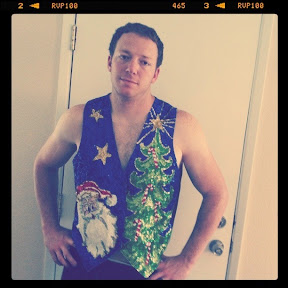 Dale's wearing it to work on Monday. Can't wait.
Then we went to Berkeley to see the vintage shops there, and the cool old houses, and the hippies...and I found some freaking good stuff.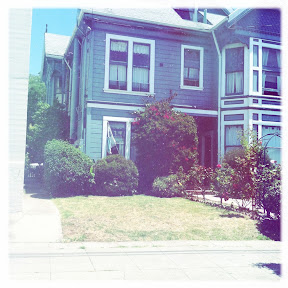 Then we got a parking ticket.
That sucked.