Question: hey Elyse, why did you wear pants, tennis shoes And your silk G's to Hawaii?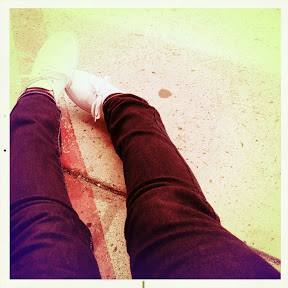 Answer: I have no idea. I'm melting right now.
Question: So, why did you guys pack your whole house?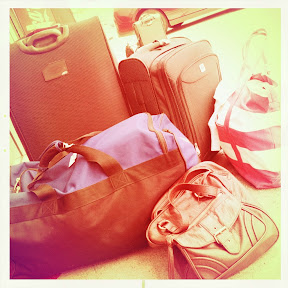 Answer: I have no idea how that happened.
Question: Is your arm weighed down by all those ridiculous bracelets?
Answer: I plead the fifth. And no.
Question: And why exactly are you blogging? You are in freaking Hawaii for crying out loud.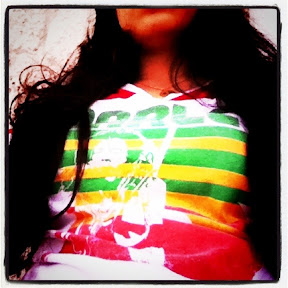 Answer: Well my friends, husband is battling it out with car rental place and when I sit on the curb outside I take too many pictures. That's why. Also, we got a sweet blue mustang. Mahalo, car rental place.